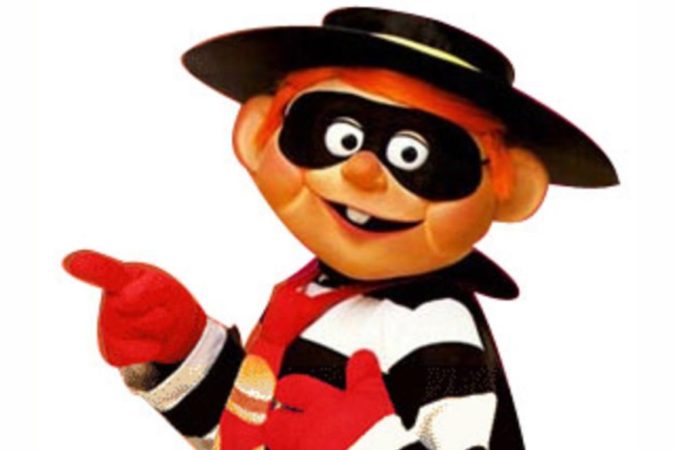 NorthEscambia.com reports a Cantonment woman walked into her home to find a burglar wearing a clown mask and wig running toward her screaming, according the Escambia County Sheriff's Office.
Deputies responded to a burglary in progress call in the 3000 block of Pine Forest Road. The victim told deputies she walked into her town house as a female wearing a clown mask and wig came running out of a back bedroom.
---
Our crime reports are so weird that we've begun a regular Pensacola Man series. Note not all crimes are committed by males.