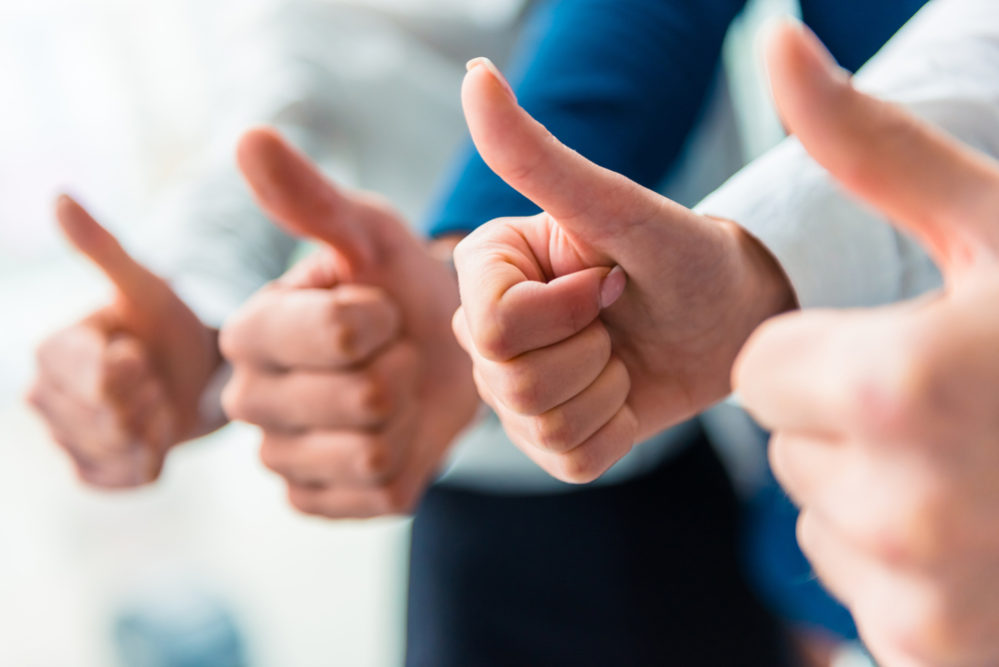 Press release from the office of Congressman Matt Gaetz: The U.S. Coast Guard just announced that it will relocate two 210-foot medium endurance cutters to Pensacola, Fla., as their new homeport.
The crews of the Coast Guard Cutter Decisive, a 210-foot Medium Endurance Cutter based in Pascagoula, Miss., and the Coast Guard Cutter Dauntless, a 210-foot Medium Endurance Cutter based in Galveston, Texas, will relocate to Pensacola, Fla., no later than August 31, 2018.
Each cutter boasts a crew of 76 Coast Guardsmen used to conduct a variety of Coast Guard missions, including Counter Drug Enforcement, Alien Migration Interdiction Operations, Search and Rescue, Maritime Law Enforcement, and Defense Readiness. The cutters will be homeported at Naval Air Station Pensacola along with Coast Guard Cutter Cypress, a 225-foot Seagoing Buoy Tender, which is currently homeported at NAS Pensacola.
"This is incredible news for Pensacola and for all Northwest Floridians," said Rep. Matt Gaetz (FL-01). "Not only is Northwest Florida gaining 152 new families, but the safety and security of the Emerald Coast and the Eastern Gulf of Mexico is significantly enhanced."
The Coast Guard is planning to make shore infrastructure improvements to accommodate the Coast Guard cutters at NAS Pensacola. These improvements will include wharf repairs, minor pier utility upgrades to electrical and telecommunications equipment, and additional storage.
In 2016, the crew of the Coast Guard Cutter Dauntless in partnership with the Royal Canadian Navy seized more than 26 tons of cocaine worth at least $715 million.