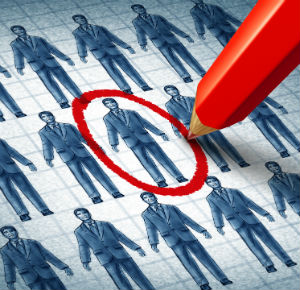 Escambia County Clerk of Courts Pam Childers has told the Board of County Commissioners that she has heard from the federal government that the BP RESTORE funds could start being dispersed to the county as early as September 2014.
——-
On County Administrator selection, the commissioners debated how to move forward on the selection.
Commissioner Wilson Robertson said that his intent was to make a motion tonight that the applicants be reviewed by a citizens' selection committee and returned their short list of five candidates to the BCC by the second meeting of January 2014.
Commissioner Steven Barry disagreed and wants the BCC to reduce it to five-seven candidates and inform the Interim County Administrator George Touart that he will not be considered. He believed that the selection committee creates a six- or eight-week delay. He wants to make that decision to tonight on who are the finalists.
Commissioner Lumon May said he was in the middle on the issue. He likes having the citizen committee review the applications, but doesn't want to delay this needlessly.
Commissioner Gene Valentino wants more background checks. The consultant said that she has only verified their resumes and talked with the candidates about their resumes.
Commissioner Grover Robinson wants the county administrator to be discussed at the BCC's first Committee of the Whole on Jan. 9. He doesn't think the BCC can have a new selection committee in place in time to narrow the list by January.
Barry held firm on his position. Robertson said, "Let's see how the votes go."
——-
There was considerable debate whether the current interim, George Touart, should be allowed to be one of the finalists. Barry plans to make a motion to drop Touart from the pool. Robertson argued hard to keep him in the pool.
Touart fought to stay in the pool. Barry argued that Touart should not be allowed to pitch his candidacy while holding the position. Robertson felt Barry was being unfair.
——-