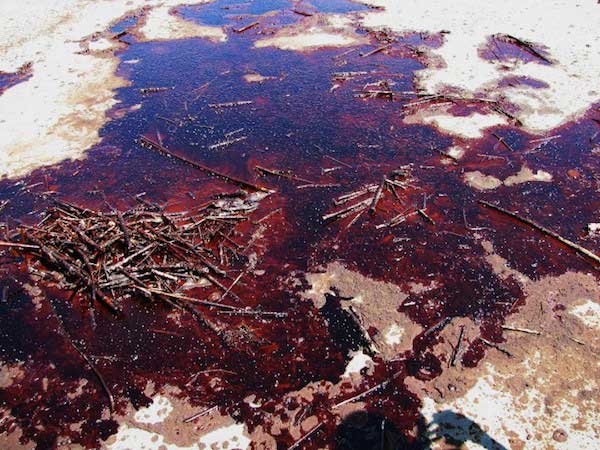 Spoke with County Commissioner Grover Robinson. He is very frustrated with the lack of communication from BP and its Unified Command on its plans to clean up the beaches at Perdido Key and on Santa Rosa Island.
"All I know is whoever they have working on the clean-up will not work past 3:45 p.m.," says Robinson. He tried to get the other commissioners to approve the BOCC taking over the beach cleanup operations, but could only get support from Comm. Kevin White.
Two weeks ago, Comm. Robinson sent BP spokesman Liz Castro a letter with three questions for her bosses. Here is the response he received last night from Ms. Castro:
From: Castro, Liz To: District4
Sent: Wed Jun 02 22:25:38 2010
Subject: BP Response

Commissioner Robinson,

Just wanted to let you know that I am working on the written responses to your inquiries and hope to have something to you by tomorrow afternoon. Thank you for your patience.

Best,
Liz

Liz Castro
Director, BP Civic Affairs
Pensacola Address: 435 E. Government St. • Pensacola, FL 32501
850-912-8640
The communications issues with BP have been mounting as the crude oil moves closer to our shores. It was a boat captain that told the County about the oil being ten miles off our coast on Monday—not BP.
"We had been promised by the Unified Command that we would be called with the sheen was 10 miles," says County Commission chairman Grover Robinson. "We had to have the Florida Marine Patrol confirm it for us."
Scott Robison, president of the Destin Charter Boat Association, thinks that the lack of communication maybe deliberate.
"The captain who found the oil off of Pensacola was told not to until tell anyone and wait for BP to get there to clean it up," says Robison.