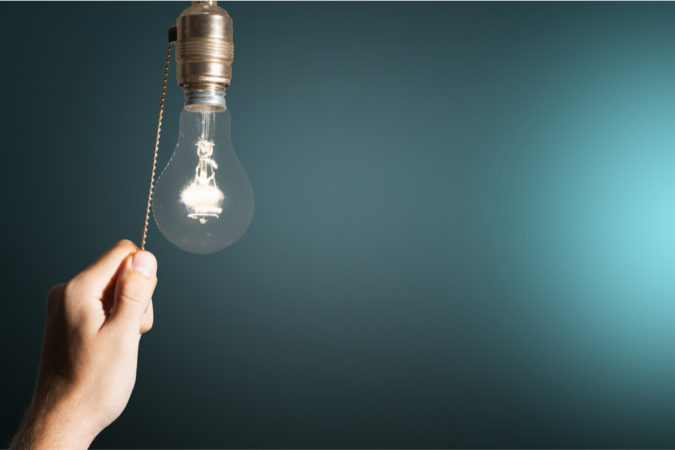 GULF BREEZE–Most lighting ceremonies are held at night, or, at the earliest, dusk. Escambia County will hold its Pensacola Beach sailfish sign lighting ceremony today at 10 a.m.
Two Escambia County Area Transit trolleys will provide transportation from the Publix parking lot, located at 852 Gulf Breeze Parkway, to the grassy base of the sailfish sign, between 9:30-9:45 a.m.
The winner of the county's online contest to flip on the lights is Robin Bjorklund, who was randomly selected from 1,548 contest entries.