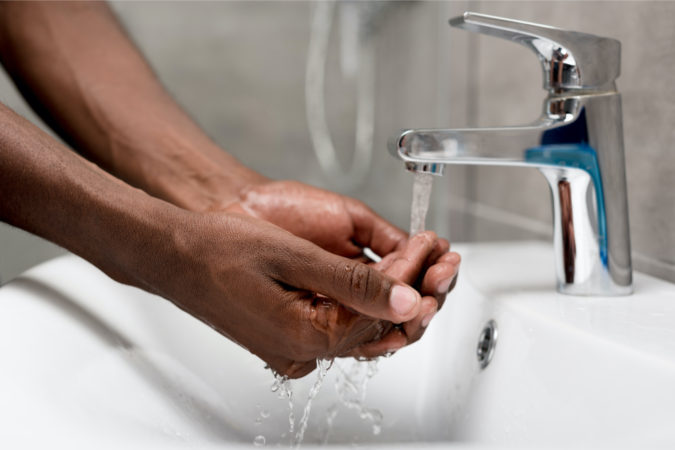 As of 11 a.m. EDT, DOH reported Florida had 4,246 positive cases – up 208 from late Saturday's report. Escambia County: 28, up 1; Okaloosa County: 27, no change; and Santa Rosa: 20, up 4. And Broward County: 819, up 18.
Santa Rosa now has 7 hospitalizations; Okaloosa 5; and Escambia 2.
DOH figures lag behind local stats. Mayor Grover Robinson has reported that Ascension Sacred Heart's drive-thru has had 58 positives:
Escambia: 34
Santa Rosa: 12
Other: 12
According to the Sunday morning update from Escambia County, 297 samples were collected yesterday — 33 by hospitals; 264 by drive-thrus and standalone sites. Total collected by all facilities in Escambia County is 2,701 samples – not all of them were from county ressidents.
FLorida Highway Patrol had 10 vehicles manning the checkpoint on I-10 this morning at nine o'clock. No traffic back-ups on the interstate were reported.