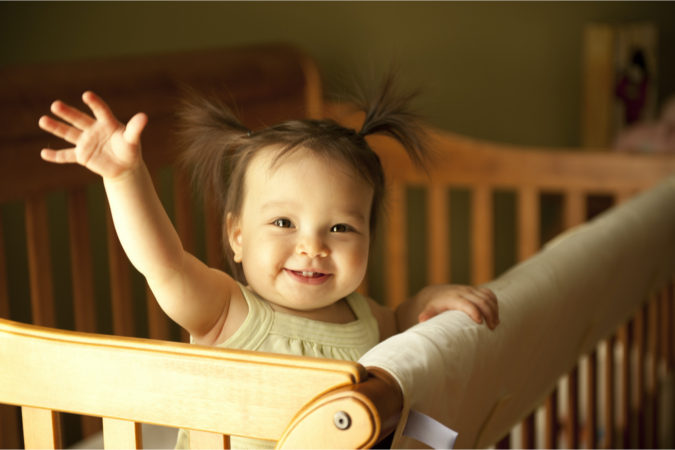 7 p.m. March 21 – Update from FDOH:
Three new federally supported test sites will be opening in the next week in Jacksonville, Orlando and Miami. These sites will test those 65 or older with symptoms of COVID-19, and first responders and healthcare workers regardless of symptoms.
The Jacksonville site at TIAA Bank Field Lot J opened today.
The Miami-Dade County site at Hard Rock Stadium is set to open on Monday.
The Orlando site at the Orange County Convention Center is set to open on Wednesday.
Saturday, the Florida Division of Emergency Management sent collection kits out to the following areas:
Baptist health in Jacksonville: 600
Orlando health: 600
City of Tampa test site at Raymond James Stadium (partnership with County and city): 900
Martin County Cleveland Clinic: 300
Duval County Health Department: 300
Miami-Dade County Health Department: 1,200
Volusia County Health Department: 300
Johns County Health Department: 600
Collier County Health Department: 600
Manatee County Health Department: 600
Okaloosa County Health Department: 300
Brevard County Health Department: 600
Citrus County Health Department: 300
At this time, there are more than 18,000 hospital beds available statewide, including nearly 1,700 adult intensive care unit beds. (I will more on this Monday a.m.) Gov. DeSantis directed state officials to identify facilities that could also be used to augment available hospital capacity if needed. As Inweekly reported earlier, Pensacola health officials have asked Navy about opening the Navy Hospital for COVID-19 patients.
---
IMPORTANT FOR BUSINESS OWNERS
Results from this survey will be shared with state agencies and local partners. Surveys submitted by small businesses can be used to access the Small Business Administration's Economic Injury Disaster Loan, made available for COVID-19 through the Coronavirus Preparedness and Response Supplemental Appropriations Act. For inquiries or assistance with the survey, businesses can contact Emergency Support Function 18 at 
ESF18@em.myflorida.com
.
---
Beach Restaurants – Curbside
While the public beaches on Pensacola Beach and Perdido Key have been closed, the many of the beach restaurants are doing take-out and curb-side service. Check their Facebook pages and websites. Please consider them in your dining options.
---
Best Buy
Beginning Sunday, March 22, we will offer contactless curbside service at all locations across the country where state or local laws allow. Rather than ask you to come into our stores, any items you order on BestBuy.com or the Best Buy app will be delivered to your car curbside. If, for any reason, you didn't order the product in advance and the product is in stock in the store, one of our employees will be more than happy to go get it in the store and sell it to you while you remain in your car. This service also extends to returns and exchanges, the period for which has been extended on most products so that you have more time. Only employees will be allowed in the store, but we are determined to serve you as fully as we can. Unfortunately, we are temporarily unable to continue our product trade-in and recycling services.
For those who want to continue shopping with us online or on the app, we will, of course, still get you what you want.
In your home
As you know, Best Buy works in millions of customer homes each year, and we have long been proud of the services we provide. Because of the increased concern for you, your families and our employees, we have made the decision to suspend currently scheduled installations, haul-aways or repairs for large items like refrigerators, freezers, washers, dryers and TVs.
Beginning Monday, March 23, we will no longer deliver these large products into your home and will, instead, offer free doorstep delivery. This means we will take the item as close as we possibly can to the front door of your home without bringing it inside. We know that this change will be inconvenient, and we are truly sorry. It was made with our employees' and your best interests at heart. If you have an order scheduled for installation in the next 30 days, please expect an email or text from Best Buy about your delivery options.