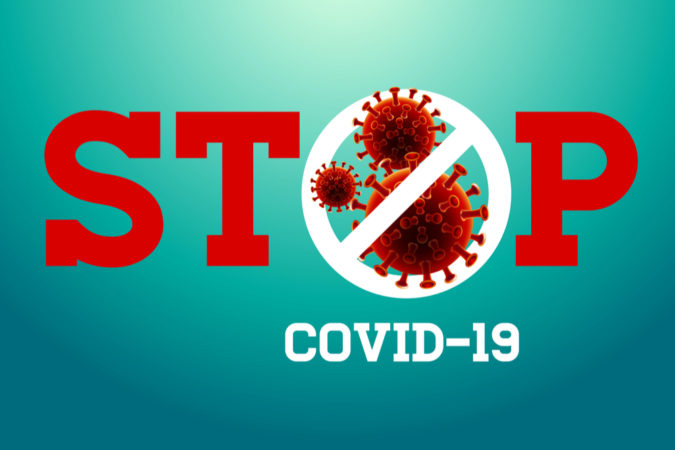 Florida has 134 more COVID deaths, among them were four  deaths in Escambia (1), Okaloosa (1) and Santa Rosa (2). Escambia deaths in July total 18; June – 11; May – 25; April  – 8.
Escambia County broke past the 6,000-case total with 174 new cases – of which 153 were Florida residents, 11 tied to nursing homes and 2 to corrections.
The state has begun testing nursing homes every two weeks, and Escambia County has had 144 new cases among residents and staff at long-term care facilities – places that have shut out all visitors since mid-March.
For the entire month of June, the county only had 85 new cases in the LTCs.
Hospitalizations are up 14 from yesterday, new ytd total 281. The hospitalizations have doubled over the past two weeks.
For July 20, the median age is 39, 12.6% positivity rate on 1,241 test results.  The two age groups with the most new cases are 15-24 (33 cases) and 25-34 (26 cases).
| | | | |
| --- | --- | --- | --- |
| as of July 21 | 7/19/20 | 7/20/20 | Increase |
| Total Cases |        360,394 |    369,834 |       9,440 |
| Fla Residents |        355,899 |    365,244 |       9,345 |
| Non-Fla. |            4,495 |        4,590 |            95 |
| Deaths Per DOH |            5,072 |        5,206 | 134 |
| | | | |
| Escambia |            5,900 |        6,074 |          174 |
| Okaloosa |            1,973 |        2,062 |            89 |
| Santa Rosa |            1,976 |        2,018 |            42 |
New Cases Among Children
| | | |
| --- | --- | --- |
| |   0-4 |   5-14 |
| 10-Jul | 2 | 2 |
| 11-Jul | 2 | 2 |
| 12-Jul | 1 | 5 |
| 13-Jul | 3 | 6 |
| 14-Jul | 3 | 13 |
| 15-Jul | 2 | 6 |
| 16-Jul | 4 | 22 |
| 17-Jul | 2 | 9 |
| 18-Jul | 5 | 10 |
| 19-Jul | 2 | 9 |
| 20-Jul | 1 | 9 |
| | 27 | 93 |