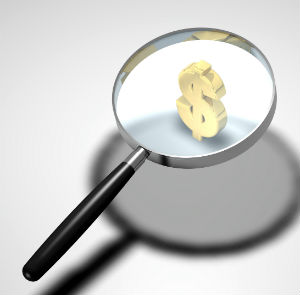 By Claudia Carlson
Plans are underway to improve West Pensacola with the help of Live Work Learn Play (LWLP), an international real estate development and advisory firm, Baptist Hospital, Escambia County, and city of Pensacola. At the Community Redevelopment Agency meeting on Monday, funding for the West Moreno Area Strategic Plan was discussed.
Richard Marks from LWLP presented plans for the future of the West Moreno District around Baptist Hospital. The plans aim to revitalize west Pensacola and make it a safe part of town, a place where people want to go and live.
In 2014, Baptist Health Care, with the support of Pensacola Mayor Ashton Hayward and the county, engaged LWLP to perform a Reconnaissance and Strategic Assessment of the West Moreno District. The consultant identified considerable potential for mixed-use project, as opposed to a single use medical building on Baptist property.
The project could be catalyst for improving the environment for the entire district and could create healthy gathering areas with improved sidewalks, streets, lighting, retail and restaurants. If the project and redevelopment goes as planned, Marks hopes for it to be the next best Pensacola area to live.
In order to get this revitalization of West Pensacola started, LWLP is being asked to prepare a Phase II Strategic Plan to redevelop the site and set the stage for revitalization in the West Moreno area. For $200,000, the consultant will deliver: A Refined Development Program; Site Master Planning and Design; Implementation Action Plan; Stakeholder Outreach; and Economic Impact Analysis.
The cost would be shared four ways: Baptist Health Care $100,000, Escambia County $50,000, Mayor's Office $25,000, and Westside Redevelopment Tax Increment Fund $25,000.
Councilwoman Sherri Myers had concerns of the funding being too expensive for the CRA to fund. She believed that Baptist Health Care would gain a lot from the project and tshould pay for the study instead of the City.
Councilman Charles Bare worried that with the CRA for the Westside Redevelopment Tax Increment Fund only having $67,000, taking $25,000 was not the best way to utilize the money.
However, the rest of the council thought the money would be a huge benefit to the community, and the City needed to be behind this project from the very beginning.
The City Council approved the funding for the West Moreno Area Strategic Plan, 6-2.