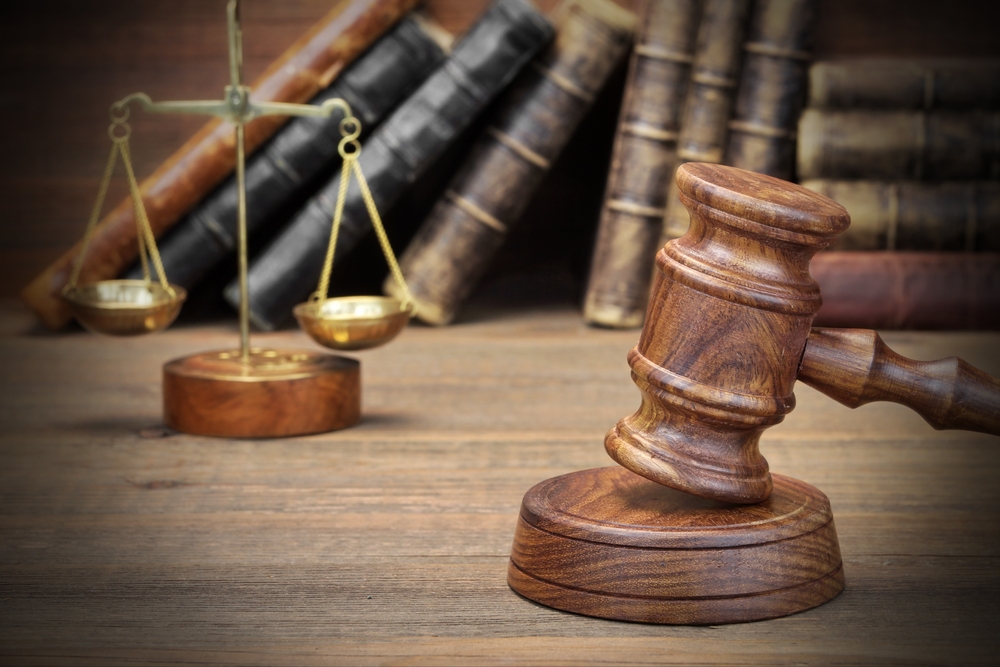 Yesterday on "Pensacola Speaks," Commissioner Grover Robinson said he asked that criminal justice reform be placed on the agenda for this week's Committee of Whole.
He will ask the Board of County Commissioners to support asking the Florida Legislature to consider Escambia County as pilot program for such reform.
Robinson said he has spoken to State Sen. Doug Broxson and Reps Clay Ingram and Frank White. All support the effort.
Stay tuned.
Read Florida TaxWatch reports.