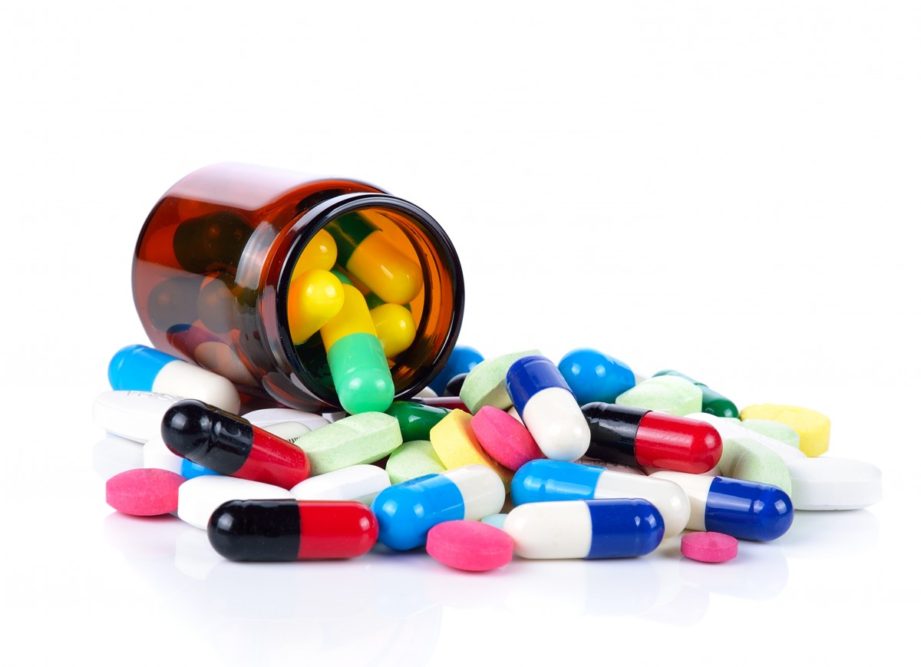 On Saturday, September 7, West Florida Hospital will host "Crush the Crisis," an opioid take back event with the goal of collecting and properly disposing of unused or expired medications from the community.
Law enforcement officers from the Escambia County Sheriff's Department will be on hand to take back medications from 9 a.m. until 1 p.m. If you have any unused or expired medications, you are invited to drop them off at our Crush the Crisis tent that will be set up outside of the West Florida Hospital main lobby located at 8383 N. Davis Hwy.
Volunteers will be collecting tablets, capsules and patches of Hydrocodone (Norco, Lortab, Vicodin), Oxycodone (Oxycontin, Percocet), Tramadol (Ultram), Codeine, Fentanyl (Duragesic), Morphine, Hydromorphone (Dilaudid) and Oxymorphone (Opana). Needles, syringes, lancets or liquids will not be accepted.
West Florida Hospital is participating as part of HCA Healthcare's first national "Crush the Crisis" opioid take back day. More than 65 HCA Healthcare facilities across 15 states are uniting to collect unused or expired opioids for one day.
"Opioid addiction is a growing crisis not only in Escambia County, but across our nation," said Mark Stavros, Emergency Room Medical Director at West Florida Hospital. "Our goal for 'Crush the Crisis' is to raise awareness of the dangers of opioid addiction and educate our community about the proper disposal of these medications. Opioid addiction can happen to anyone and we are providing this drop off opportunity confidentially and anonymously."
To further help combat the nation's opioid crisis, HCA Healthcare, the parent company of West Florida Hospital proudly partners with the National Academy of Medicine's Action Collaborative on Countering the U.S. Opioid Epidemic, consisting of more than 50 organizations that share best practices and identify gaps in the safe treatment of opioid addiction.