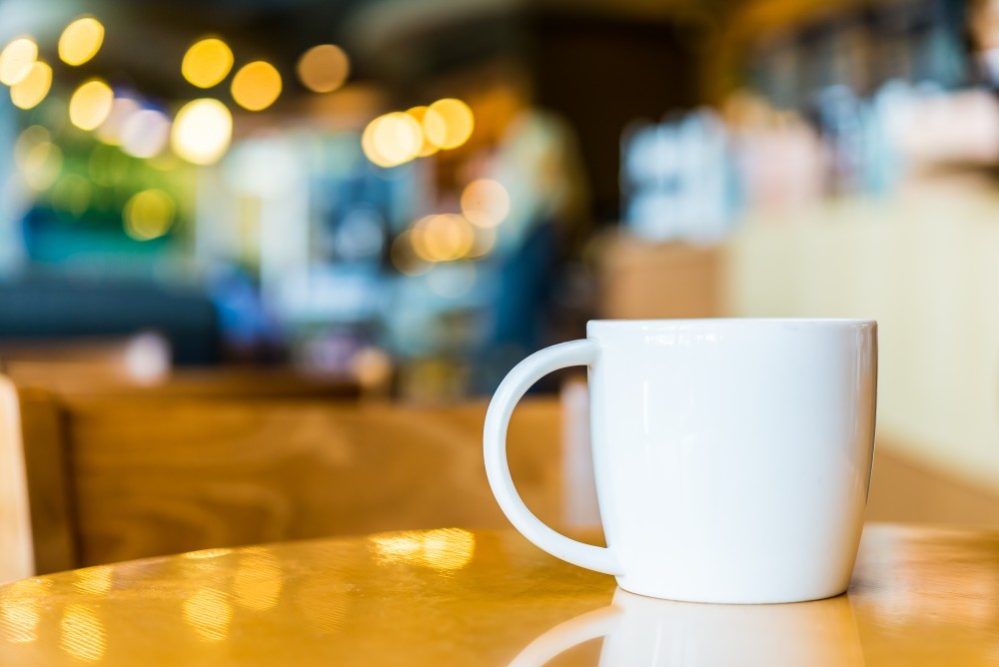 The deadline for qualifying for office is noon tomorrow. A handful of candidates who have pre-filed have yet to submit their petitions or a check to qualify to run.
Among them are Escambia County Commissioner Doug Underhill, who has yard signs throughout District 2, and former School Board member Linda Moultrie, whose resignation last year triggered the special election for her District 3 seat. According to the Supervisor of Elections website, Moultrie hasn't raised any money for her campaign.
Former MLB player Greg Litton created a stir last week when he announced he run for the County Commission District 4 seat. However, he has yet to qualify. Also in the School Board District 2 race, Kells Hetherington, a former deputy editor for Tucker Carlson's "Daily Caller," has not qualified as of Wednesday afternoon.
Pensacola Pedal Trolley owner Drew Buchanan has not qualified to run for the mayor of Pensacola. Buchanan has spent $2,158 of the $6,307 that he has raised for his campaign. He has been an outspoken critic of the Hayward administration since he pre-filed, speaking out on the recycling cover-up, calling for the DIB to be abolished, and demanding a halt of the proposed Bayview Community Center until the project could be reviewed. Most recently, he called for City Administrator Eric Olson to be fired.
Other candidates may pop up at the last minute. Councilman Brian Spencer has been mentioned as a possible mayoral candidate. Mayor Ashton Hayward has said he won't seek re-election, but there are few speculating he still might jump in the race.
Current List of Qualified Candidates
County Commissioner, District 2 Alan McMillan (REP), Scott Trotter (DEM)
County Commissioner, District 4 Robert Bender (REP), Kendrick Doidge (REP), William Fetke (REP), Terry Strickland (REP) and Boyce White (REP)
ECUA, District 2 Lois Benson (REP), Gloria Horning (DEM)
ECUA, District 4 Charles Bare (REP), Walter D Perkins (REP)
School Board, District 1 Kevin Adams, Marjorie White
School Board, District 2 Paul Fetsko, Raymond Guillory
School Board, District 3 Laura Edler, Lee Hansen, Larry Williams Sr, J. Walker Wilson
Santa Rosa Island Authority Thomas Campanella
City of Pensacola Mayor Jonathan Green, David Mayo, Lawrence Powell, Grover Robinson IV
City Council, District 2 Sherri Myers
City Council, District 4 Peter Gaddy III, Jared Moore, Christopher Phillips
City Council, District 6 Wilhelm Butch Hansen, Ann Hill
County Court Judge, Group 2 Paul Hamlin, Joyce Williams