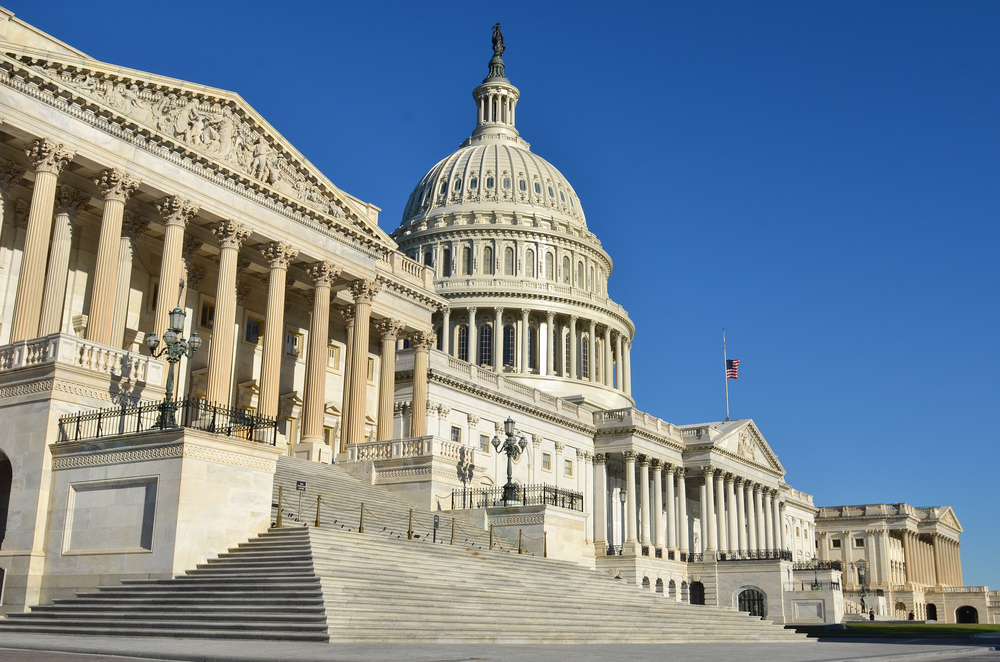 From The News Service of Florida:
DESANTIS EXITS SENATE RACE, TO RUN FOR HOUSE SEAT
Just hours after U.S. Sen. Marco Rubio announced he will run for re-election, Republican Congressman Ron DeSantis said Wednesday he is dropping out of the Senate race and will seek another term in his Northeast Florida House district. A statement from DeSantis' campaign described Rubio as a "strong bet to win what will be a pivotal U.S. Senate race in a challenging political environment." DeSantis' move reshuffles the campaign in Congressional District 6, which includes all or parts of St. Johns, Flagler, Volusia and Lake counties. "In light of the Rubio development, I can best advance the cause by running for re-election to the U.S. House in the 6th Congressional District, where I can continue protecting taxpayers, promoting economic growth, helping our veterans, and supporting our military." DeSantis said in the statement. With a qualifying deadline at noon Friday, five candidates had qualified as of early afternoon Wednesday for the District 6 race, including state Rep. Fred Costello, R-Ormond Beach, and state Rep. Dwayne Taylor, D-Daytona Beach.
JOLLY QUALIFIES IN CD 13 AS RACES TAKE SHAPE
After announcing last week that he was leaving the U.S. Senate race, Republican Congressman David Jolly qualified Wednesday to run in Congressional District 13 against former Gov. Charlie Crist, according to the state Division of Elections website. The Jolly-Crist race in Pinellas County is one of numerous closely watched campaigns taking shape this week as candidates formally qualify. The qualifying period ends at noon Friday. Among the other developments Wednesday, former Democratic U.S. Rep. Joe Garcia qualified to run in South Florida's Congressional District 26. Garcia will battle in an Aug. 30 Democratic primary against Annette Taddeo, with the winner trying to unseat Republican Congressman Carlos Curbelo in November.