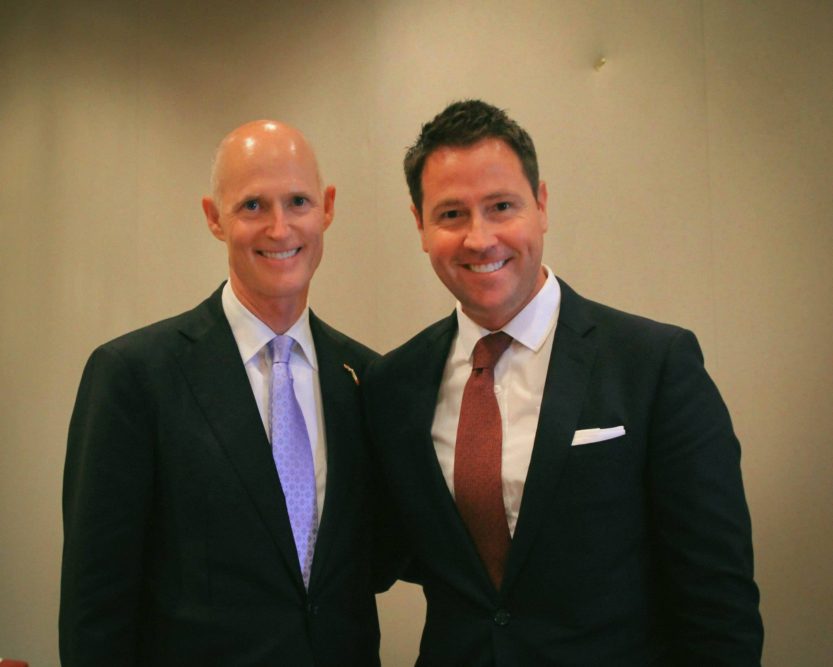 Florida Politics.com reports that former Pensacola Mayor Ashton Hayward's last-minute appointment to the Florida Commission on Community Service was rescinded by Gov. Ron DeSantis.
The governor on Friday retracted an additional 169 appointments made by his predecessor, Rick Scott. In January, DeSantis pulled back 50 of Scott's appointments.
Among the those rescinded last Friday, 17 were commissioners that oversee Volunteer Florida, which is now headed by former Pensacola Chamber CEO Clay Ingram. Hayward and Navarre attorney Kerry Anne Schultz, who served as vice chair, were included in the withdrawals.
Schultz was a reappointment to the board by Gov. Scott.