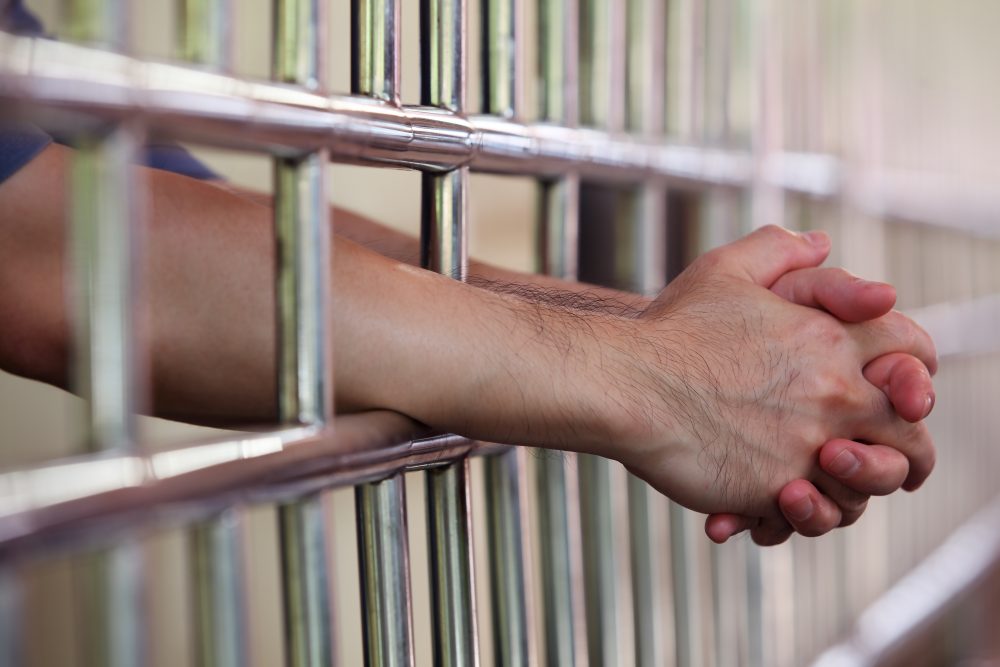 Former Mississippi high school football star has been arrested for armed robbery outside of City of Pensacola community center.
Last year, Jaquelle Green of D'Iberville High School (near Biloxi, Miss.) was a four-star prospect and rated in the prestigious Rivals250 as the No. 231 player in the nation. Today he sits in the Escambia County Jail accused of one count of wearing a mask in the commission of a felony, four counts of aggravated assault with a deadly weapon without intent to kill and four counts of robbery with a firearm.
According to the arrest report released by the Pensacola Police this morning, Green, 18, and Jalen Harris, also 18, approached four people at the Fricker Center about 11 p.m. on June 22 while wearing hooded sweatshirts and masks. Surveillance video captured Green firing two shots from a semi-automatic long rifle into the air as they approached the victims.
According to the report, Harris and Green ordered the four victims to the ground. They took a purse from one victim and $660 in cash from two other victims before running off.
On July 6, Harris contacted investigators. He initially denied involvement by later confessed that he and "Jaq" robbed four people outside the Fricker Center that night. The pair ran toward DeSoto Street and hide from patrol cars. Harris said he believe Green had returned to Biloxi.
ON July 11, Green turned himself in to D'Iberville police and was extradited to Pensacola last week. He and Green are being held on a bond of $510,000.
The Sun Herald reports that Green had been arrest in March with with three others by the D'Iberville police in connection to the armed robbery of a pizza delivery driver.