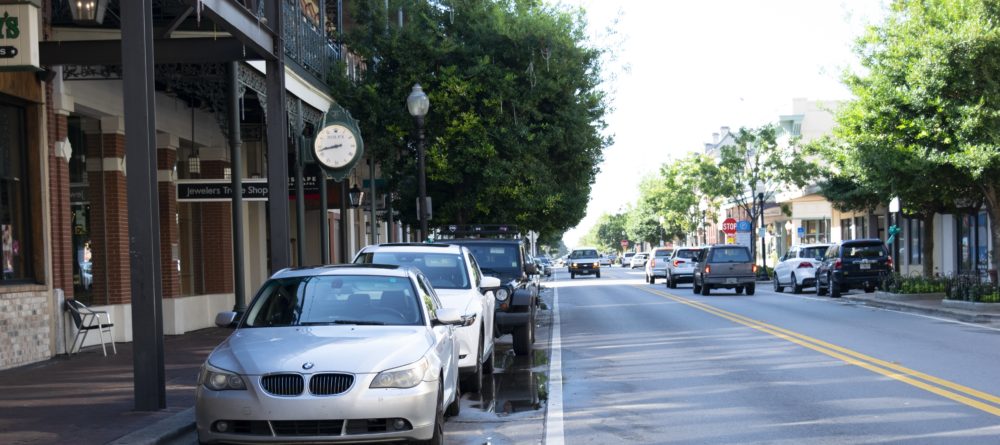 From Dec. 17-25, there will be no charge to park in a metered parking space on downtown Pensacola streets, the Downtown Improvement Board announced this week. Parking Amnesty Week, first celebrated in 2015, emerged from a desire to highlight the diversity of downtown shops, galleries, restaurants and attractions and to encourage "shopping locally" during the holidays.
For the week leading up to and including Christmas day, downtown visitors can shop, dine, play and enjoy Palafox Market, Winterfest activities and the holiday lights illuminating "Florida's Greatest Place," without having to worry about parking fees. The free parking applies to any on-street metered spaces under the DIB's management.
With no tickets to write, DIB Parking Ambassadors will transform into 'holiday elves' during Parking Amnesty Week, available to help shoppers carry large purchases to their cars or offer other assistance. To reach them, call the "Elf Line" at (850) 434-5371.
"There are more than 150 locally-owned merchants downtown welcoming customers with unique gifts, special promotions and amazing holiday sales," said DIB executive director Lissa Dees. "Parking Amnesty Week gives the DIB the opportunity to support our small businesses downtown while giving a little something back to the community in the process."