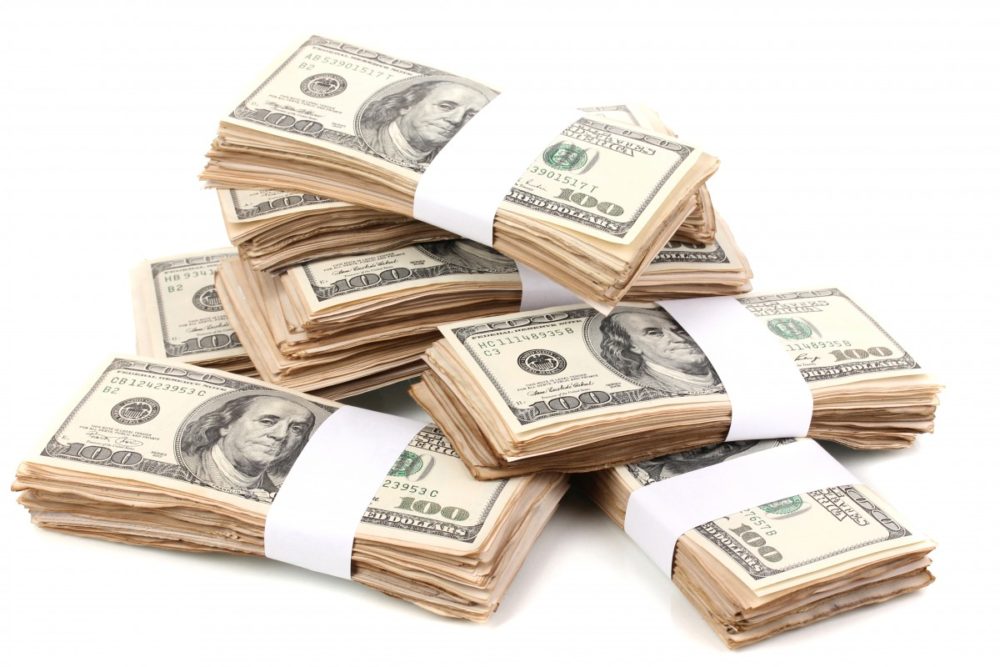 From The News Service of Florida:
Former House Speaker Allan Bense on Thursday kept the position of chairman of the non-profit organization Triumph Gulf Coast as it starts to oversee how BP oil-spill settlement money is spent across the Panhandle.
But in January, the Panama City Republican will be replaced in the chairmanship by former Senate President Don Gaetz, who was chosen Thursday as vice chairman of the board.
The unanimous appointments for both were part of the organization's first meeting since lawmakers approved funding for Triumph Gulf Coast in measures signed into law (HB 7077, HB 7079) by Gov. Rick Scott last month. The board is in charge of determining how to use 75 percent of the $2 billion Florida will get from the settlement related to the impacts of the 2010 Deepwater Horizon oil spill. The money going through Triumph Gulf Coast is for eight counties: Bay, Escambia, Franklin, Gulf, Okaloosa, Santa Rosa, Wakulla and Walton.
The legislation set minimum amounts for how much each county will receive and expanded the Triumph Gulf Coast board from five to seven members, with the goal of providing more representation to less-populated counties. Florida has already received $400 million and is slated to receive the rest in annual payments over the next 13 years.
Gaetz, a Niceville Republican who oversaw the Legislature's initial creation of Triumph Gulf Coast, was added to the board on June 30 by House Speaker Richard Corcoran, R-Land O' Lakes. The board's organizational meeting Thursday at the Institute for Human & Machine Cognition in Pensacola was held a day after Scott advised Bense to use the money in a "transparent" manner that has the best return on investment for Florida. Board members agreed to take public input on economic-development projects on Aug. 16.