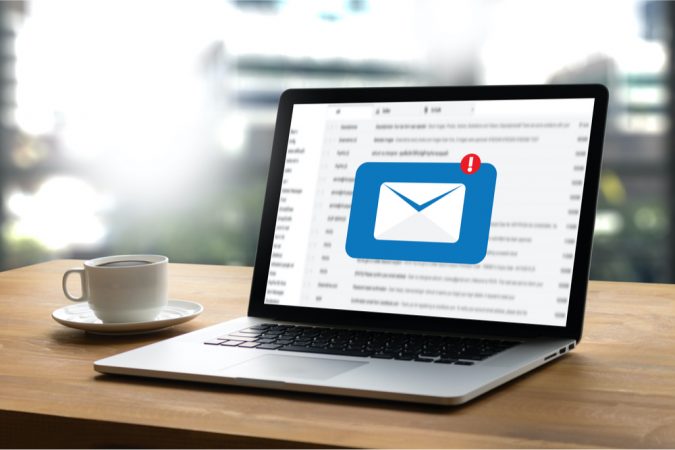 At the Committee of the Whole, DPZ CoDesign presented three options to the Board of County Commissioner regarding Outlying Landing Field 8 (OLF-8). The planners said the plans are flexible and can modified as the market dictates so that the county would have leeway for flexibility between commerce, retail and housing uses. The board appeared to be very receptive to the presentation.
However, a significant portion of the meeting was spent discussing the DPZ emails that Inweekly published yesterday. District 1 Commissioner Jeff Bergosh felt the emails revealed a conspiracy to magnify opposition to the commerce park and cast the board in a unflattering light.
DPZ partner Marina Khoury said she wasn't embarrassed about any of her team's emails and that they showed how she tried to move the Beulah Coalition away from saying no commerce park on OLF-8. She said, "We never intended to undermine the county commission."
She said the emails only covered her team's emails with Navy Federal and the News Journal. Inweekly had limited its request to those entities because we felt DPZ would try to cost an astronomical fee, and they did. Initially the planner tried to charge us a $1,000 for those limited emails.
At today's meeting, Khoury said that had we asked for all of DPZ's email we have gotten a fuller picture. Commissioner Jeff Bergosh immediately requested the emails. The county attorney has followed up on the request.
Here is the DPZ presentation – DPZ OLF-8 Task2-COW2-V1 Reformatted.