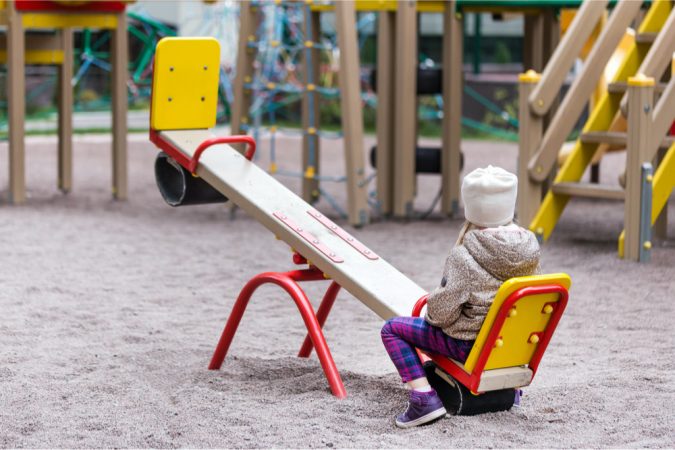 On its Myths vs Facts page, under "Vision for OLF-8," DPZ Codesign states, "The scope of work negotiated by the County Commission requires the master planners to take into account many factors, including job growth, the wishes of the Beulah community, and the highest and best use for the taxpayers."
Then it quotes the RFP: "The master planner will determine and balance the highest and best economic use for the property with uses that enhance the quality of life for those who live or work in Beulah, while maximizing the creation of jobs with wages higher than the Escambia County median income."
When the DPZ met with the Board of County Commissioners in December, Commissioner Steven Barry asked about economic impact of the four plans.
DPZ chose to give the board the estimated tax value of the plans, not the impact of the jobs created. The planner did this even though Commissioner Robert Bender told them in early September that while generating tax revenue for the county from OLF-8 development was important, it probably wasn't the most critical factor.
"We aren't looking to maximize (property taxes)," said Bender. "We are looking for a benefit for the community and a benefit for the county, and sometimes the two don't align."
In December, Barry said, "Clearly, the jobs being created in Navy Federal are the real value to our community, not the property taxes being collected."
Bender agreed that the value of Navy Federal wasn't the ad valorem revenue "on those giant buildings they built" but the "half-a-billion-dollar payroll."
When DPZ updated its Myths vs. Facts, the planner said the "contract approved by the County with DPZ did NOT include the development of an economic impact analysis of possible job creation on OLF-8."
Wait, didn't DPZ also argue that it had to balance highest and best economic use with quality of life of Beulah residents and Navy Federal workers? How do you balance anything without correctly measuring both sides of the seesaw?
And while DPZ may argue determining the highest and best economic use isn't in its contract even though it was in the RFP, I think an argument could be made that it is. The scope of work in the agreement states: "The Consultant will provide certain professional consultant services for the tasks outlined in Escambia County's Request for Letters of Interest (RLI) in Specification No. P.O. 17-18.105, OLF-8 Master Plan, and as represented in the Consultant's Letter of Interest response to P.O. 17-18.105, subsequent interview, and proposal presentation."
DPZ can't use the RFP to validate its actions and then ignore it four paragraphs later.
Fortunately, DPZ doesn't really want to defend that position. In its update, the planner stated, "Some have rightfully argued that such an analysis is important to get the full picture of the potential of OLF-8, and we agree."
It should be also noted that for any of the master plans to qualify for Triumph funds there will have to be an economic impact study done.
Check out "The Great OLF-8 Debate" in this week's issue when it goes live on at inweekly.net at noon today.