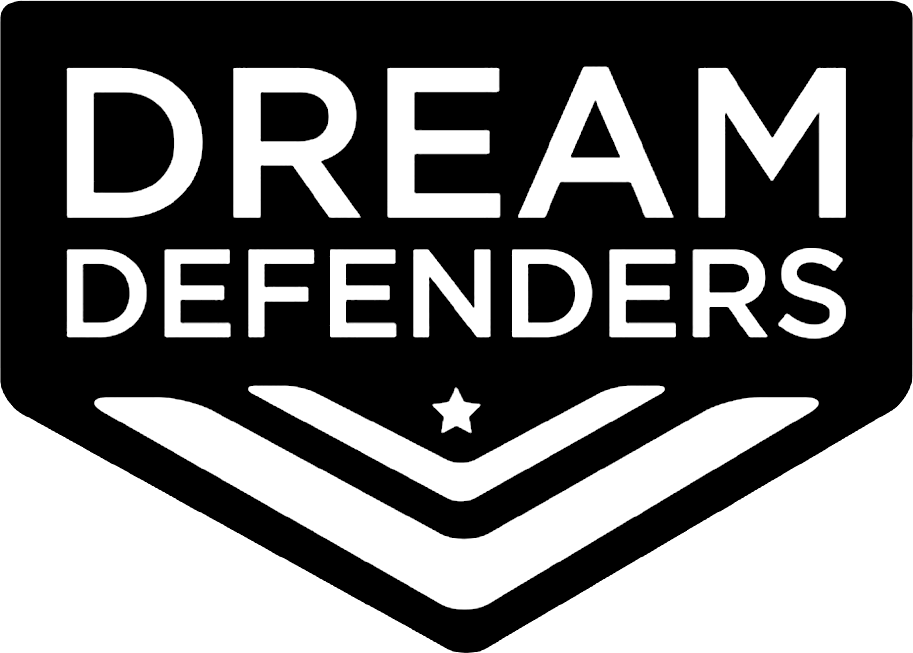 Dream Defenders has released the name of the Pensacola police officer who killed Tymar Crawford when the man got into an altercation with police after being stopped on July 5.
The officer was Daniel Siemen, according the PPD public records attained by Dream Defenders. Siemen is currently on paid administrative leave.
"Because we believe this information should have been made public by the city as soon as it was available, we wanted to come to the community of Pensacola with this information first," wrote the organization on its Facebook page.
Dreamer Defender is demanding that Siemen be fired from the Pensacola Police Department. They have scheduled a march on Pensacola Police Department for 5:30 p.m. Tuesday, Aug. 27.
See Dream Defenders Facebook page.