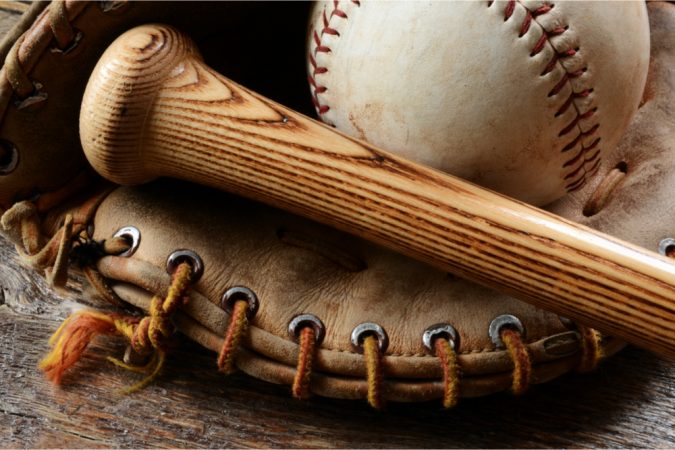 Ever wanted to design a jersey for a professional baseball team? Fans will have the opportunity to do just that at DIY Jersey Night on Saturday, August 13 as the Pensacola Blue Wahoos become the first Minor League Baseball team ever to offer fans the opportunity to fully customize the jerseys worn by the team on the field.
On DIY Jersey Night, every player and coach on the Blue Wahoos will wear a different jersey custom-designed by a different Blue Wahoos fan.
"We're very excited to offer our fans this first-of-its-kind opportunity," team president Jonathan Griffith said. "Never before has a team had every player and coach take the field in a different uniform created by a different fan, and it will be a lot of fun to see the creativity and unique ideas of our fans come to life and take the field."
Fans have the opportunity to purchase a jersey now at MiLBAuctions.com. The all-white uniforms feature the outline of the Blue Wahoos logo on the chest as well as a jersey number on the front and back in which fans can add their designs. After purchasing a jersey, fans will be invited to Blue Wahoos Stadium to custom-design their respective uniform. Once designed, the one-of-a-kind custom jerseys will be worn on-field by the team in their August 13 game against the Birmingham Barons. After, the game-worn jerseys will be signed by the player that wore them and returned to the fan who designed the uniform.
To ensure the team meets (or at least loosely approaches) Major and Minor League uniform guidelines, a handful of terms and conditions apply. Fans who purchase a jersey will submit a preliminary design to the team for approval in advance and must color their uniform in accordance with the approved design with team-approved fabric markers in-person at the stadium. Fans must 'stay inside the lines', coloring the main logo and numbers on the uniform, and can not alter any other area of the jersey. Designs can not feature advertisements, political slogans, offensive images, or copyrighted, trademarked, or protected marks, images, or likenesses. Jersey sales are final. A full list of uniform guidelines is available at BlueWahoos.com.