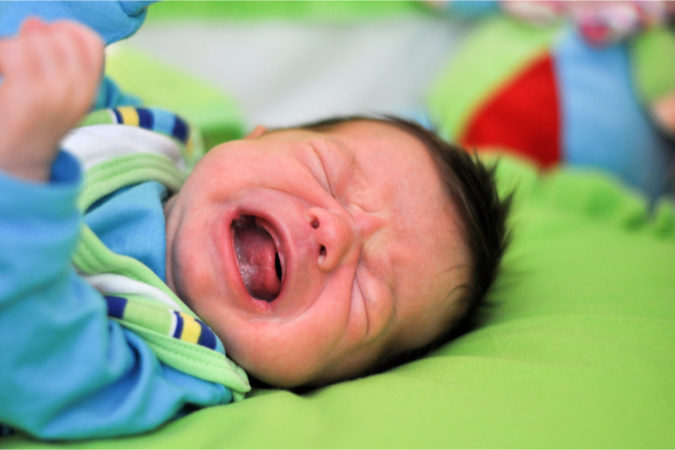 Press release: Like many other organizations across the country, ECUA is experiencing staffing shortages among our Sanitation collection crews, maintenance staff, and with our CDL drivers, which have been affecting our operations intermittently. As a result, we are suspending bulk waste collections (couches, mattresses, desks, chairs, etc.) effective today and through the rest of the week.
We are also not accepting any new extra Sanitation pick-up orders (above the usual weekly allowable limit) for bulk items until the current extra bulk waste collections are completed. We anticipate resumption of this service next week. Collections for garbage, yard waste and recyclables remain on their normal schedules although some routes may run behind schedule.
If any waste collections are missed, it is likely that the truck did not finish its daily route and will complete its route the next day. All collections will be caught up by Saturday, and we appreciate everyone's understanding as we work through the greater-than-normal collection volumes and staffing issues.
Customers who believe a pick-up was missed, or have any other questions, may contact ECUA Customer Service to let us know via one of these ways:
• Email us at Customer.service@ecua.fl.gov
• Call Customer Service at 850-476-0480
• Check out our new and free Recycle Coach app. Among its many features is the 'Report-a-Problem' function that you can use to report a missed pick-up directly to our Customer Service Center. It can be downloaded easily from the App Store or Play Store. When prompted to enter your city, ECUA customers should make sure to select 'Pensacola – served by ECUA.'