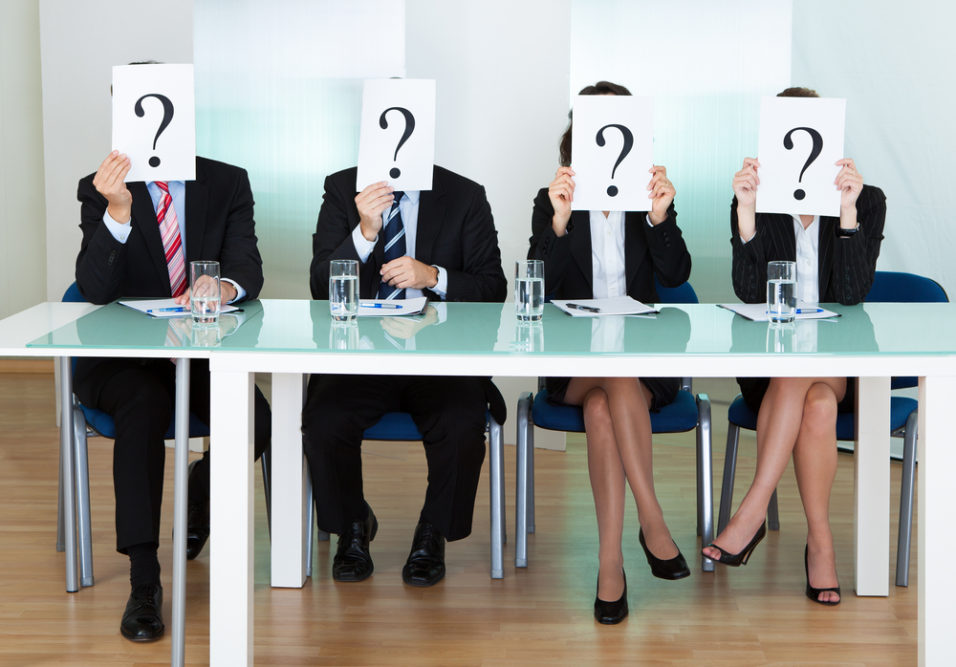 By Jeremy Morrison
The city of Pensacola is looking for an assistant city administrator, a lieutenant of sorts for City Administrator Chris Holley. More than a hundred individuals applied for the position, from which a pool of eight have been drawn.
Mayor Grover Robinson said recently that Holley is currently reducing that pool to a final three candidates to pursue further, though he allowed that the city was still accepting applications.
The current pool of eight candidates the city is looking at includes city staffers, a former city councilman and the commanding officer of NAS Pensacola. .
Here's a brief rundown of the prospective applicants:
Leigh Davis
currently works as the director for Leon County's Parks and Recreation Department. Davis has been in that position since 2011, and with the county since 2003.
---
Sherry Morris
has been with the city since the late 1990s, in recent years serving as its planning services administrator. Prior to that she worked for the West Florida Regional Planning Council and Escambia County in planning-related capacities.
---
Rebecca Ferguson
currently works as the city of Pensacola's economic policy coordinator, a role she's been in since 2015. Before coming to the city, Ferguson spent about a year as a manager with the Mississippi Development Authority, worked as a disaster management consultant in Louisiana during the 2010 BP oil spill and for the city of College Park, Ga., as director of economic development.
---
Kerrith Fiddler
serves as the city of Kissimmee's public works and engineering director. From 2010-2014, he served as assistant director of the same department.
---
Christopher Martin
is retiring from the U.S. Navy at the end of June. He's been in since 1984 and currently serves as Commanding Officer, Naval Air Station (NAS) Pensacola. Martin took the top slot at the base in 2016. He lives in Gulf Breeze.
---
Lawrence Powell
has served as administrator of Iron Sharpens Iron Academy, which he co-founded, since 2016. He is also the manager for the Lexington Terrace Community Center.
---
David Forte
has worked as division manager in Escambia County's Transportation and Traffic Operations since 2015. Prior to that he spent time managing Escambia's transportation program and Bob Sikes Bridge toll, as well as the development program manager in the county's Community Redevelopment Area.
---
Charles Bare
served as a Pensacola city councilman from 2012-2016. He operates a technology-related business and also manages the Minor League Baseball Reviving Baseball in Inner Cities program locally. Bare also spent time as a district representative for a Northwest Florida congressman and served a year in the U.S. Army as a civil affairs officer in Iraq and Kuwait.