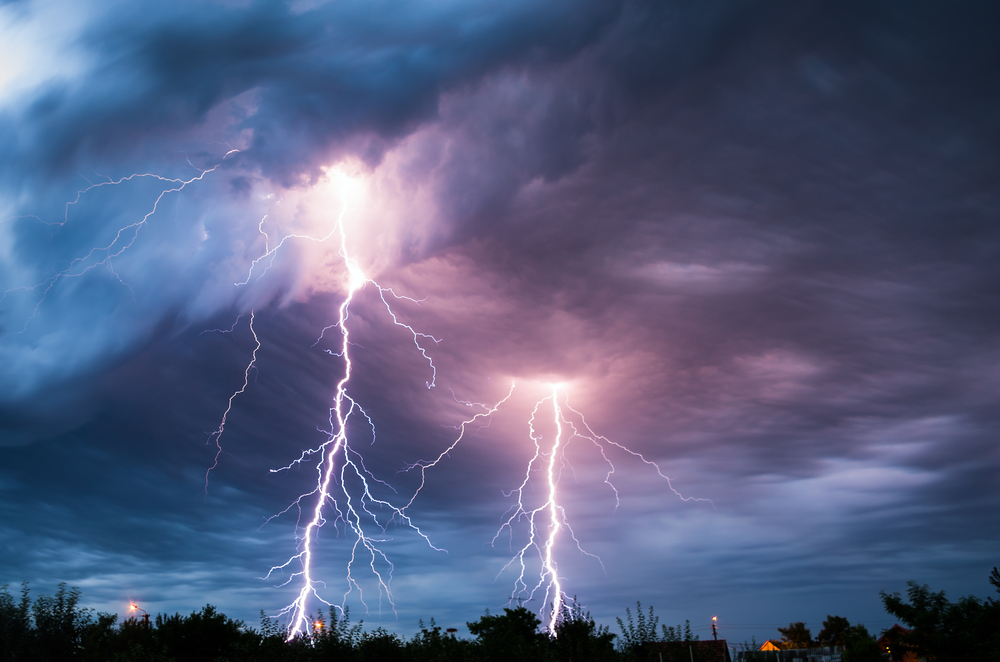 Congressman Matt Gaetz today announced an Escambia County stormwater project will receive grant money from the U.S. Treasury Department.
"The Office of Gulf Coast Restoration in the Department of the Treasury plans to award a $268,800.00 grant to Escambia County for planning assistance towards planning, design, and permitting of two stormwater ponds in Escambia County's Eleven Mile Creek Basin," said Gaetz in a written statement
The grant will be funded under the Resources and Ecosystems Sustainability, Tourist Opportunities, and Revived Economies of the Gulf Coast States Act of 2012 (RESTORE Act). The stormwater ponds will reduce downstream stormwater flow rates and improve adjoining floodplains/wetlands, coastal flood protection, and overall water quality for the downstream outfall locations. The activities funded by the grant reasonably can be identified as planning assistance for a coastal flood protection and related infrastructure eligible activity as described in 31 CFR 34.2.
He added,"This award will obligate $268,800.00, approximately 1.6 percent of Escambia County's $16,589,894.27 Direct Component allocation as of December 31, 2017 from Deepwater Horizon oil spill civil penalties paid after July 6, 2012 under the Federal Water Pollution Control Act."
The grant started on March 1, permitting Escambia County to begin the stormwater project, and incur costs. The county will later be reimbursed with Direct Component funds.