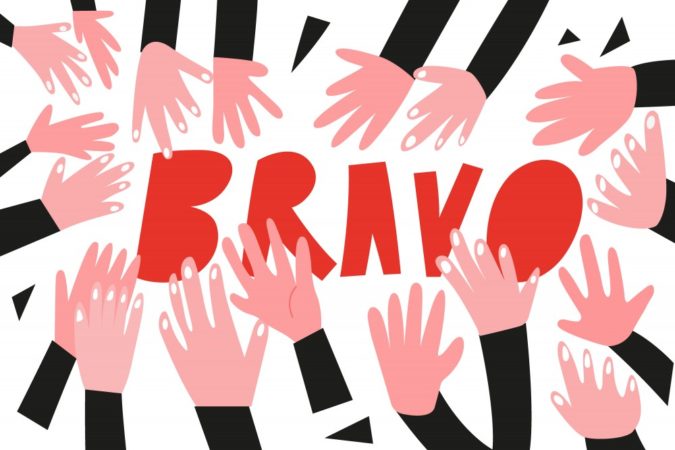 Three local students will receive free orthodontic treatment for telling their stories about their experience with bullying to Fishbein Orthodontics' EmBraces anti-bullying contest.
This is the second round of the EmBraces contest–open to local students in grades K-12–offered through Fishbein's philanthropic arm, the Fishbein Foundation, in an effort to spread positivity and acceptance throughout the community. In February 2018, three other students were chosen and are currently undergoing free orthodontic treatment.
The winning students for this round of submissions were:
• Franiya Copening, 8yo, Navarre
• Anna Kennedy, 13yo, Pace
• Isaiah Mainer, 8yo, Pace
All of the submissions of the contest offered stories of amazing kids overcoming or helping others to overcome bullying. At only 8 years old, Isaiah is a cancer survivor. His mom Stephanie said of his bullying experience, "I didn't expect he would be bullied because of his teeth[…] My 8-year-old kid who is just happy to be alive is usually too embarrassed to smile in pictures because of the issues with his teeth."
Thirteen-year old Anna told her story of how she confronted bullies who were making fun of her best friend for her learning disability, which ended the conflict and helped the group to become friends. Franiya used journaling to help overcome the effects of bullying and now lives every day with "soul and a smile." She even has written her own short story about how she overcame bullying, and has presented her book to schools to encourage others to embrace their differences.
Dr. Ben Fishbein, an Inweekly Rising Star alumnus, and his team want to use their professional skills to give back in every way possible. Ultimately, they hope the EmBraces initiative will create a network of young people to spread positivity and help educate their peers on the importance of embracing others.
In addition to receiving free treatment, the three winners will be the first of the Fishbein's EmBraces Anti-Bullying Ambassadors.
At the end of the Summer, the one of the six winners will be chosen to be the Fishbein Embraces Anti-Bullying Ambassador for the '18-'19 school year and receive a $2,500 scholarship. For more information, please contact Aliza Ray at aliza@fishortho.com