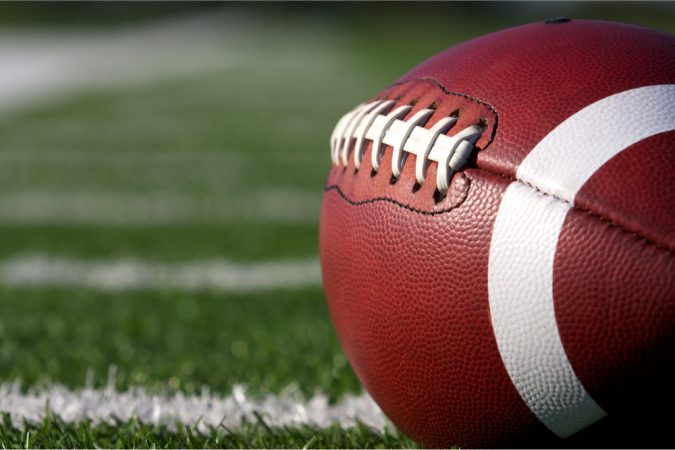 Emmy-Award winning broadcast journalist Mike Nabors, author of, "The Brees Way," which details all 15 seasons of former Saints iconic quarterback Drew Brees, will be at Bodacious Bookstore & Cafe on Tuesday, December 14 to autograph copies of his book and visit with fans.
Nabors conducted more than 300 exclusive interviews with Brees during the famed quarterback's career with the Saints. This book contains insights into Brees' life that have never been revealed before.
"The Bodacious Bookstore is so excited to host such an accomplished and successful author at our store next week!" Melissa Smith, Manager of Bodacious Bookstore & Cafe, said. "We can't wait to hear his stories from Saints Nation and welcome football fans for an exciting day at the bookstore!"
Nabors will be available to visit with customers and sign copies of his book from 11AM-12PM and 5PM-6PM. One lucky attendee will also win a New Orleans Saints hat autographed by Drew Brees.
In addition, local radio host Paul Chestnutt will be broadcasting live from the bookstore on WPNN 103.7 FM from 11AM-12PM and on Fox Sports Pensacola The Fan 101.1FM from 5PM-6PM.
Everyone is encouraged to visit the Bodacious Bookstore & Cafe at 110 East Intendencia St to meet Mike Nabors and pick up a wonderful Christmas gift!