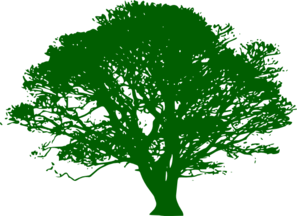 As part of the Enterprise 50 Million Tree Pledge, by the end of 2012 one million trees will be planted throughout the United States, Canada and United Kingdom. A large portion, 350,000 long-leaf pines to be exact, landed in familiar territory in Blackwater River State Forest.
Driven by the Arbor Day Foundation, funded by the Enterprise Rent-A-Car Foundation and planted by the United States Forest Service, the 50 Million Tree Pledge partnership is a commitment to plant 50 million trees over 50 years with $50 million in funding from Enterprise.
This is the seventh year of the partnership, which means by the end of 2012, 7 million trees will be planted by the private/public/nonprofit partnership. This year also marks the first time the Tree Pledge will result in newly planted trees in state forests.
"While seven million trees is an exciting next step, this is only the beginning of Enterprise's multi-year, large-scale commitment to replanting in our nation's forests," said John Rosenow, founder and chief executive of the Arbor Day Foundation. "The 2012 tree planting projects were selected with careful attention to level of need and the ability to have an impact. We're especially pleased to include often-overlooked state forests this year."
To get more information about Enterprise's environmental initiatives, visit drivingfutures.com.