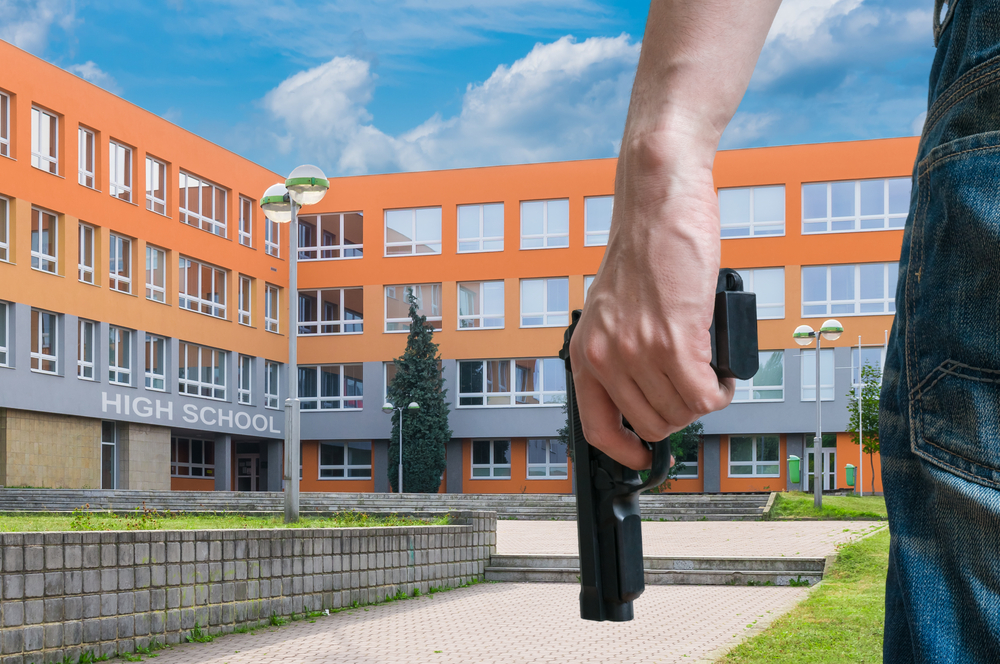 FAU Business and Economics Polling Initiative will be releasing its poll on a range of gun-related issues in the aftermath of the Feb. 14 Stoneman Douglas shooting, in which 17 people were killed and 16 others were injured.
Based on reporting by the Sun Sentinel, the results will be significantly different from how Escambia and Santa Rosa voters. In the Panhandle, only 18.6 percent of the respondents to the Inweekly/The Political Matrix poll favored more gun control laws.
The FAU found 70 percent want stricter gun laws.
Our poll found 40.1 percent wanted more thorough background checks. The FAU poll found 87 percent support implementing a universal background check.
We will post the FAU poll when its released later today. Our poll will be online at 4 p.m.