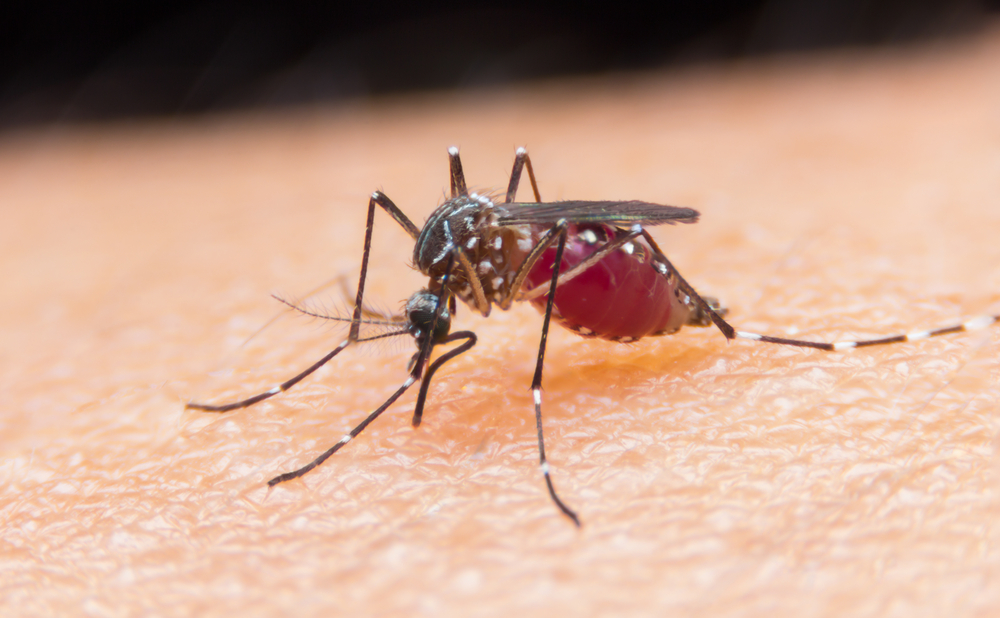 Escambia County Update on Former Mosquito Control Site
As the city of Pensacola continues its efforts to construct the stormwater project at Corinne Jones Park, Escambia County would like to provide updated information about the county's successful ongoing remediation of the former Mosquito Control site at 603 W. Romana St. The county has been addressing contamination issues at the site since the Mosquito Control Division moved to a new facility in 2005, developing a Remedial Action Plan in 2010 to implement remediation strategies.
In 2010, the source of contamination was removed and an in-situ bioreactor, or ISBR, system was installed to promote degradation and reduction of groundwater contaminants. Over the past six years, the levels of pesticides of concern have been reduced by half. Additionally, in the fall of 2016, more than 40.1 million gallons of groundwater were filtered and decontaminated through dewatering operations associated with the construction of the Corinne Jones Park Pond, which is expected to shorten the timeline for completing the site's plume cleanup. Groundwater sampling in the first and second quarter of 2017 will provide data needed to confirm the overall reduction of the plume and cleanup timeline, and Escambia County is committed to completing any necessary remediation.
Soil samples collected by Escambia County in 2016 from Corinne Jones Park were analyzed for potential contamination, and all samples were below the Florida Department of Environmental Protection's Residential and Industrial Cleanup Target Levels. Additionally, groundwater filtration and treatment at the site resulted in water output that meets Florida surface water quality criteria, and the dewatering filtration system successfully treated and removed pesticides from the groundwater plume.
At the end of the five-year treatment cycle in 2019, monitoring data will be reviewed by the county and FDEP to determine if cleanup goals have been met. Models suggest that groundwater cleanup criteria attainment will be achieved within the next six years.
With the relocation of the county's Mosquito Control Division, the Romana Street property can now be marketed and sold for a potential industrial or commercial business. The groundwater remediation and monitoring will continue until Cleanup Target Levels are reached.
For additional information, please contact the Escambia County Natural Resources Management Department at 850-595-3496.