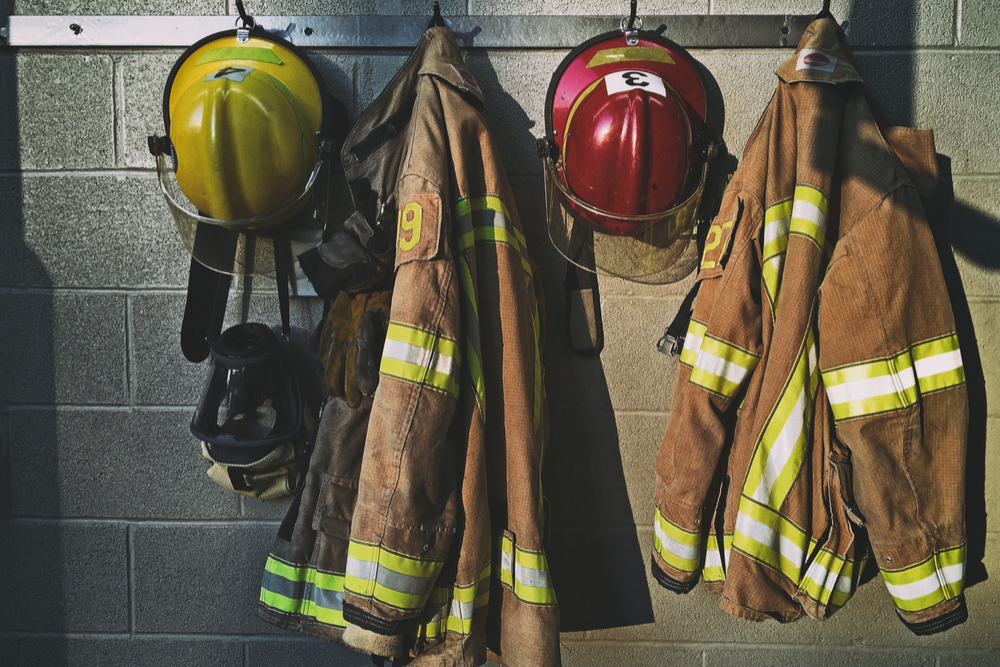 Escambia County has hired Jason Catrambone as its new fire chief starting June 14. He joins Escambia County with more than 25 years of experience as an accomplished chief fire officer, including more than 18 years of command-level experience.
"Chief Catrambone brings the wealth of knowledge and a breadth of experience to this position that we were looking for," said Interim Public Safety Director Eric Gilmore. "We're excited to welcome him to the team."
Catrambone currently serves as the fire chief for the City of Williston, N.D. and has certifications as a hazardous materials incident commander and strike team task force leader. He is a member of the International Association of Fire Chiefs and previously served on the board of directors. He recently accepted the role of International Association of Fire Chiefs international director.
Catrambone was selected from a pool of 108 cumulative applicants for the Escambia County fire chief position after a thorough review process. The selection process included phone and in-person interviews, a tour of Escambia County Public Safety and a meet and greet with staff.
He was not among the four finalists that county administration announced in February. The last fire chief position was Rusty Nail who resigned in April 2019 after holding the job for one year. He tried to rescind his resignation after the commissioners voted to hire Janice Gilley as county administrator, but the offer was rejected,
Gilley brought in her former boss Jerry Maygarden as consultant to help right the fire department and emergency medical services, which brought few improvements. She has had interims as fire chiefs for the past two year.