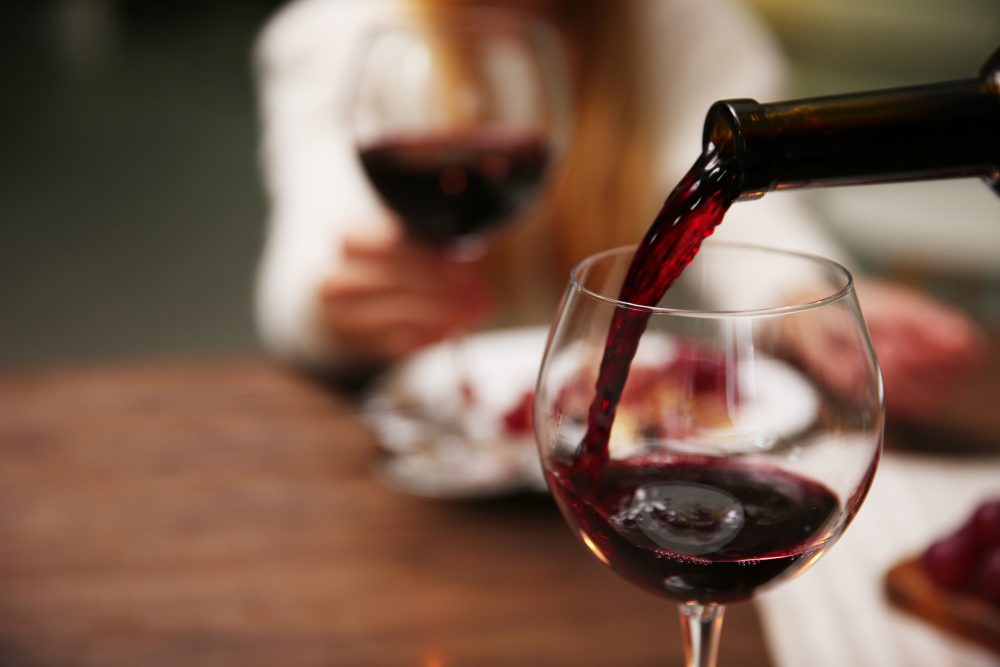 Of Escambia County's seven constitutional offices, only the sheriff's, tax collector's and two county commission races are contested. Supervisor of Elections David Stafford, Property Appraiser Chris Jones, Clerk of Courts Pam Childers drew no opponents. The tax collector's race is contested because incumbent Janet Holley chose not to seek another term.
All the ECUA board seats and one School Board seat, which became open because Jeff Bergosh is running for commission, are contested. School Board members Patty Hightower and Bill Slayton won re-election by default. Three Escambia Soil & Water Conversation seats and one SRIA seat only had one qualified candidate.
In the City of Pensacola, half of the open seats are uncontested. Andy Terhaar won his second term without facing the voters. In 2012, incumbent Maren Deweese withdrew before the general election. Gerald Wingate narrowly beat incumbent John Jerralds that same year, and he will not have to worry with campaigning this time.
The Mayor for the Town of Century is contested, but the two town council spots are not. The two county judges drew no opposition.
Here is the Tally: 28 open positions; 14 returned without opposition