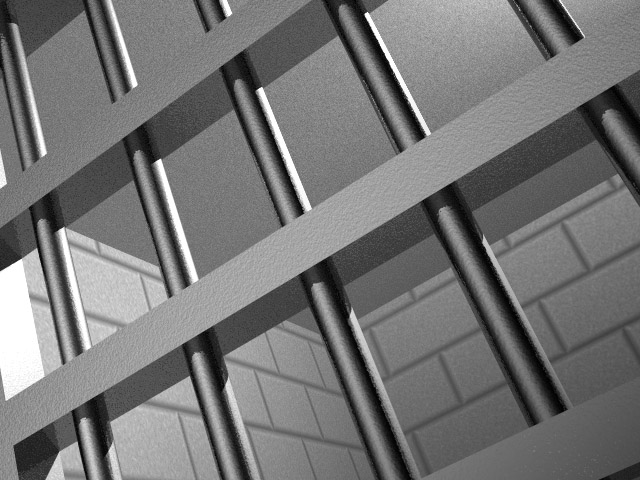 Escambia County is releasing the identity of the inmate found unresponsive in his cell as 45-year-old Shawn Jordan (DOB: 11/4/1969).
Jordan had been in jail since August 16, 2015 on $1,000 bond for a misdemeanor, larceny charge. At approximately 5:15 p.m. on Monday, September 1, Escambia County Corrections Officers discovered him alone in his cell, unresponsive. He was pronounced dead at 5:28 p.m.
Jordan had been moved to the infirmary on August 26 due to a medical condition. Jail records show he was routinely checked by medical staff during his incarceration.
The Sheriff's Office was notified and is investigating as is standard procedure. Initial reports indicated no signs of foul play.