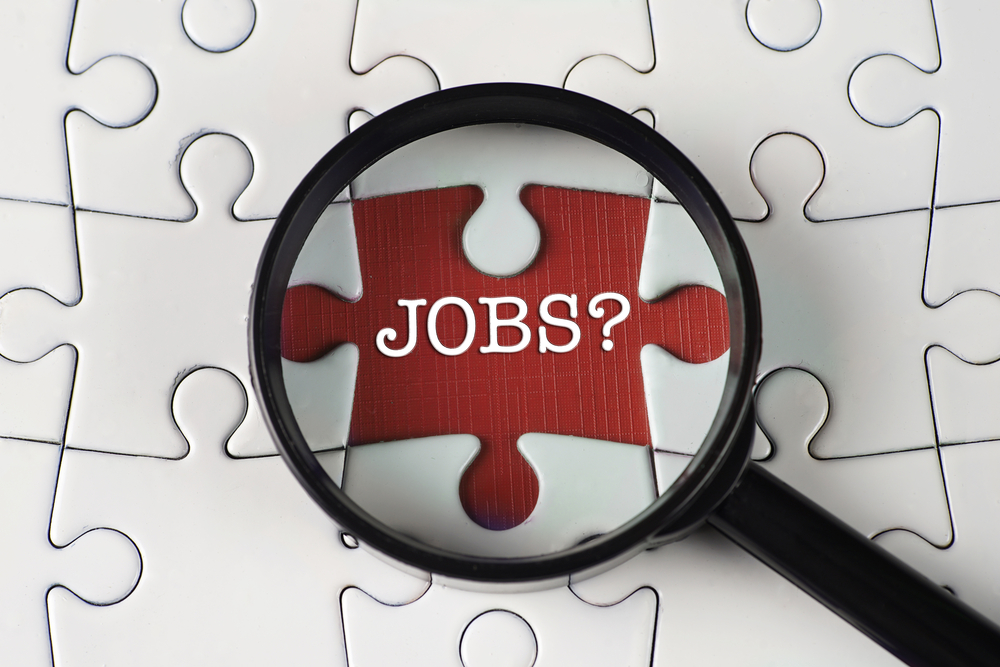 Escambia County is sponsoring a series of job readiness workshops beginning Tuesday, Feb. 6, providing job seekers with information and training to enhance their chances of being work-ready when the right job comes along. The workshops are free and open to the public.
This is not a job placement program, but the workshops aim to help attendees improve their job applications, resumes and related job-seeking skills. Workshops will take place at 10:30 a.m. at the Brownsville Community Resource Center, 3200 W. De Soto Street. Registration is requested. For a full schedule, click here.
Training session topics include:
Job search tips and tricks
Job application and resume development
Interviewing techniques
Dress for success
Time management
Customer service skills in the workplace
Social media and the workplace
Employer expectations
Troubled background? Workplace skills for you
To register for a workshop, please call 850-595-3130 or email Carla Jones at csjones@myescambia.com. For more information, visit myescambia.com/jobready.