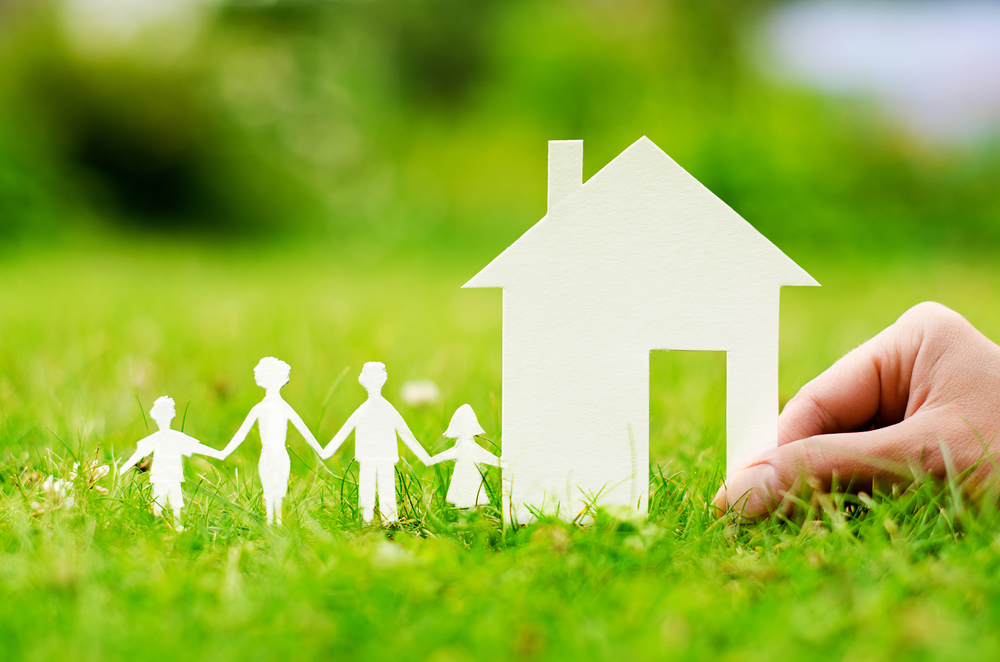 The Escambia County Neighborhood & Human Services Department is hosting a community discussion on the potential development of four affordable housing properties under the Florida Housing Finance Corporation's State Apartment Incentive Loan, Tax Exempt Bond and Housing Credit Program Monday, Oct. 17 at 5:30 p.m. at the Escambia County Central Office Complex, 3363 West Park Place, Room 104.
The proposed rental developments are:
Abbington Oaks, 128 units at 625 E. Olive Road
Delphin Downs, 72 units at 1717 W. Cervantes St.
Patricia Pointe, 106 units at 9701 Chemstrand Road
The Place @ P Street, 88 units at 1201 N. P St.
The four developments are requesting a commitment of $37,500 each from the Escambia County Board of County Commissioners if the projects are approved for funding by the Florida Housing Finance Corporation, to be considered by the board at its Wednesday, Oct. 19 special meeting at 9 a.m.
Developers for Delphin Downs, Patricia Pointe and The Place @ P Street will be in attendance.
A separate meeting regarding the development of the 110-unit Meadowbrook Commons at 5406 Lillian Highway will be held Tuesday, Oct. 18 at 6 p.m. at Myrtle Grove United Methodist Church, 1030 N. 57th Ave.
For additional information, please contact Meredith Reeves with the Escambia County Neighborhood Enterprise Division at ned@myescambia.com or (850) 595-4968.