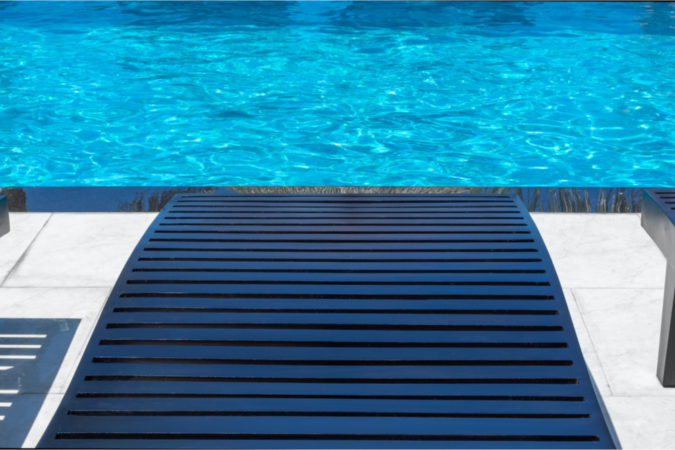 Escambia County submitted a short-term vacation rental plan last night to the Florida Department of Business and Professional Regulation for review, response and approval.
In a written statement, County Administrator Janice Gilley said, "This short-term vacation rental plan was created with input from county commissioners and members of ESF-18 such as the Greater Pensacola Chamber, Visit Pensacola and the DMO. We hope for approval by Sunday for implementation on Monday, May 18."
In her letter to FDBPR Secretary Halsey Beshears, Gilley stated that three vacation rental owners told her that they have lost more than $5 million in revenue and had laid off nearly 1,000 employees because of the governor's ban. Read letter.
Here is the safety plan:
Reservations
• Reservations and stays will be allowed from U.S. states with a COVID-19 Case Rate less than 700 cases/100K residents as of May 15. (https://www.cdc.gov/covid-data-tracker/index.html) Note: Currently, New York, Massachusetts, New Jersey, Michigan. and Louisiana.
• Reservations from COVID-19 hot spots identified by the Governor are to be avoided for the next 30- 45 days.
• Reservations from international travelers will not be accepted.
Health and Safety of Guests
• Remote check-ins should be made available when possible to cut down on face-to-face interactions.
• CDC resources must be provided to any guest while staying on property. These resources are available in multiple languages at the CDC website.
• CDC guidance must be provided to guests traveling with pets and service/assistance animals if the property is pet friendly.
• All properties must provide local COVID-19 guidance for guests. Escambia County has a dedicated webpage that includes local information at myescambia.com/COVID19
• Employees or contractors working in short-term rentals will be provided CDC related safety guidance to alleviate the transmission of the virus and provide further protection for employees and guests.
Cleanliness of the Property
• All Department of Business and Professional Regulation (DBPR) sanitation guidelines must be followed: 61C-3.001 Sanitation and Safety Requirements of the transient lodging statutes.
• CDC related guidelines that are for public spaces, businesses, schools and homes must be followed which expand upon the State of Florida and DBPR requirements for safety and sanitation for all lodging.
• Extra time must be allowed for enhanced cleaning procedures to take place between stays based upon the use of CDC cleaning and sanitization procedures.
• To inform guests signage will be placed at each property highlighting the cleaning protocols between stays.
• Upon exit, guests should be asked to turn on all ceiling fans and/or HVAC fans to facilitate air circulation.
• If multiple members of the cleaning and/or rental staff are present at a property, they should maintain at least 6 feet apart at all times, and wear masks and gloves.
• Elevators will be subject to frequent cleaning and sanitizing.
• Pool decks and other common areas will be monitored for cleanliness and disinfected regularly.
The plan includes instructions for hand sanitation, PPE, pool and beach seating, responding to guests' concerns, case notification and physical distancing.