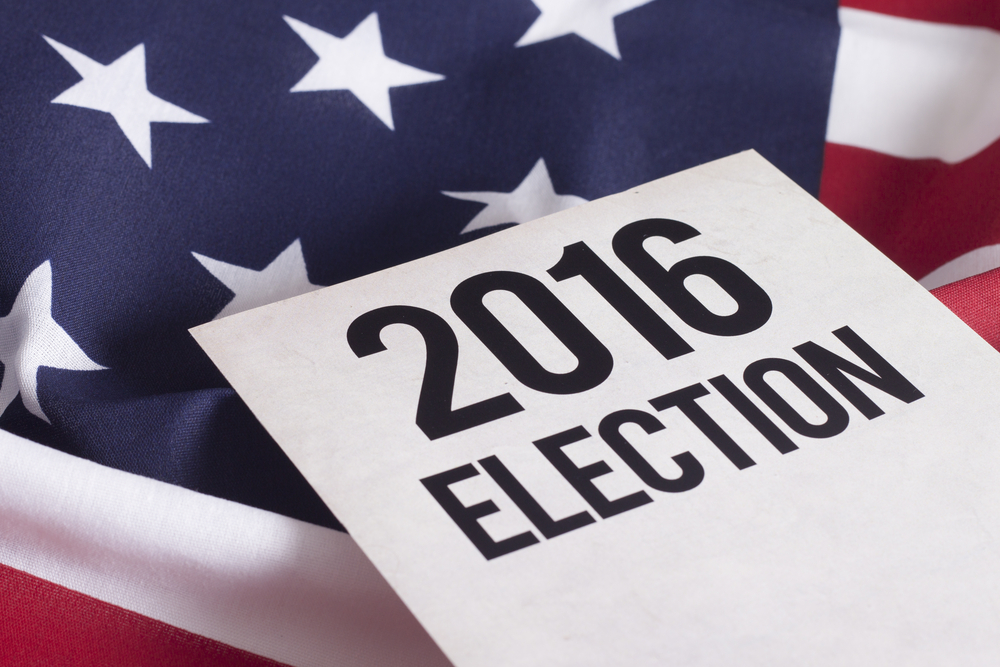 By the time early voting closed on Saturday, 92,824 Escambia County residents had voted:
Mail (36,608)
Early Vote (56,174)
Provisional (42)
According to Supervisor of Elections' office, Saturday was their busiest day for early voting. On Twitter, the SOE staff posted, "We ended with a record of more than 56,000 early voters – up 29% over 2012 and +12% over 2008!"
The combined Democrat and Other voter was only 67 votes fewer than the GOP total, which could mean Hillary Clinton may do better than Obama's 39 percent share in 2012.
Breakdown:
REP 46,442
DEM 32,272
OTH 14,103
Statewide, 2,536,310 vote-by-mail ballots have been returned for the November general election, and 3,616,444 people have voted early across the state.
Registered Republicans lead in vote-by-mail ballots to Democrats 1,043,641 to 974,202, but Democrats lead GOP voters in early voting 1,461,536 to 1,359,561. A total of 1,165,144 other party and no-party voters have returned ballots to their local supervisors of elections or voted early.
The state's website for vote-by-mail and early voting statistics is here.