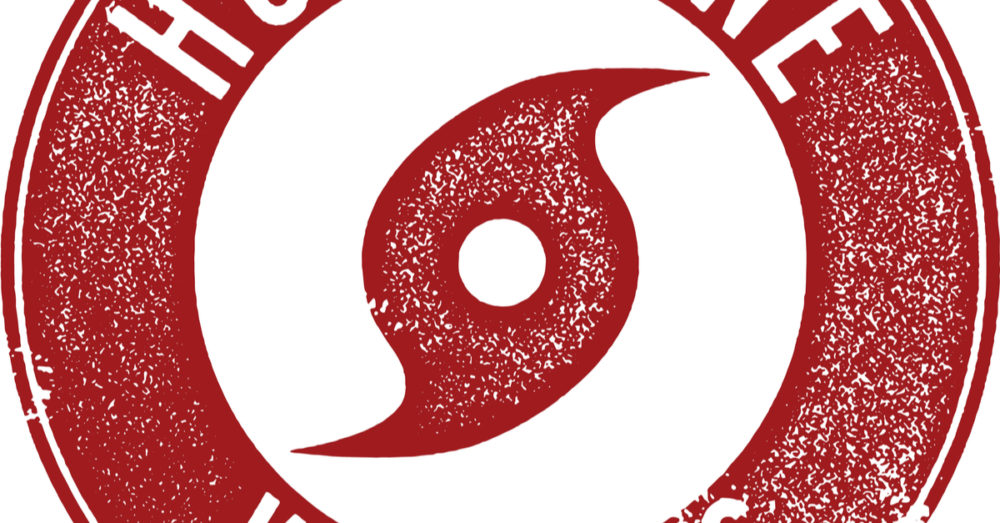 Current Situation
Escambia County is under a Hurricane Watch, which means that hurricane conditions are possible within the next 48 hours.
A Storm Surge Watch is  in effect, which means there is a possibility of life-threatening inundation in the next 48 hours.
There are currently NO evacuations ordered for Escambia County residents, no matter the location. However, the forecast is subject to change very quickly. It is vital that residents monitor our local media for the most up-to-date forecasts several times a day and follow any safety directives from Escambia County Emergency Management officials. 
Escambia County Emergency Operation Center is at a level 3, or monitoring level. We will continue to closely monitor the situation through the weekend to provide our residents with the most up-to-date information. The EOC will be activated at a level 1 at 4 p.m.
Public works crews are implementing their storm preparation protocol which includes fueling of equipment, stocking vehicles, placing employees on standby for after-hours road clearing, removing trash cans and lifeguard towers from Pensacola Beach, and checking drainage systems.
Gov. Rick Scott issued Executive Order 17-262 declaring a state of emergency in 29 counties within the State of Florida in response to Tropical Storm Nate, to include Escambia.
At this time all county offices are expected to be open on Monday, Oct. 6.
Weather Update from National Weather Service/National Hurricane Center
The center of Tropical Storm Nate was located near latitude 18.7 North, longitude 85.0 West. Nate is moving toward the north-northwest near 21 mph and this
motion is expected to continue through Saturday, with a turn toward the north and northeast expected Saturday night and Sunday. On the forecast track, the center of Nate will move across the northwestern Caribbean Sea today, and move near or over the northeastern coast of the Yucatan peninsula this evening. Nate will
then move into the southern Gulf of Mexico tonight, approach the northern Gulf coast Saturday, and then move near or over the northern Gulf coast Saturday night or Sunday.
Nate is forecast to reach the northern Gulf Coast this weekend as a hurricane.
Rain totals have been increased slightly to 2-5″, with local rainfall totals up to 7″.
The threat of tornadoes will exist along the center of the storm and east of the center Saturday through midday Sunday.
Long period swells reaching area beaches will result in a high rip current risk and increasing surf heights.
Schools, Colleges & Universities 
Monday, Oct. 9 is a scheduled professional development day for Escambia County School District teachers and staff, students do not attend school on this date. Staff and teachers should plan to attend scheduled professional development training sessions on Monday, as scheduled, unless they are informed otherwise.
All UWF locations will be closed Saturday, Oct. 7 at noon through Monday, Oct. 9. This includes all classes, events, campus activities and online courses. Normal university operations, classes, events and campus activities will resume Tuesday, Oct. 10.

Pensacola Day, a Pensacola Christian College Campus Church event for the Pensacola community scheduled for Saturday, Oct. 7, has been canceled.

Mass Transit
University of West Florida has suspended UWF Trolley Service on Monday, October 9th  due to potential weather conditions from Hurricane Nate.
Escambia County Area Transit is currently running regular bus service for all routes.
For additional ECAT route and schedule information, please contact ECAT at 850-595-3228 or visit our website at www.goecat.com


Traffic Conditions

Check for Escambia County road closures 24/7 at www.myescambia.com/roadissuesmap.
In Escambia County, we work with law enforcement to close bridges for safety at sustained (not gusts) wind speeds of 39 MPH or greater. It is not yet clear if our area will have this level of impact.
Visit fl511.com for a real-time traffic map with travel times, traffic accident details and traffic cameras.

Gulf Islands National Seashore

Gulf Islands National Seashore officials has closed all of areas of the national seashore including all Mississippi Islands, the Fort Pickens, Fort Barrancas, Naval Live Oaks, Santa Rosa, Okaloosa, and the Perdido Key Areas to all public use due to the approach of Tropical Storm Nate. All campers at the Fort Pickens & Davis Bayou Campgrounds must evacuate by noon, Friday, Oct. 6.
Storm Preparation Actions you can Take Now
Review/make your family plan. Need help? Read more on how to care for your family here.
Know your zone. Look up your address online at http://bit.ly/2vGzR1R. You can search by address or parcel number and then look for the "Emergency Management Report." The address function is self-populating, so type slowly and then choose the address from the drop down list.
Restock your disaster kit supplies/get a kit. Your disaster kit should have at least three days of nonperishable food and three gallons of water for each person and pet in your home, along with other supplies. Click here to see our latest disaster kit shopping list.
Learn about the cone. When a storm forms, you will hear weather forecasters talk about the "forecast cone." The cone represents the probable track of the center of a storm, with as much as a 300-mile "cone of uncertainty." Because the storm could track anywhere within the cone, everyone in the cone area needs to begin storm preparations. Learn more here.
Prep your yard.  As we are entering the height of hurricane season, it is also recommended that residents take a few minutes to inspect their home and yard. Check for, fix or remove loose items on your home and sheds. Clear loose and clogged rain gutters and down spouts. Trim trees and shrubs around your home.
Stay informed. Things can change quickly. Be sure you take time every day to monitor the local media. Escambia County also has several tools available for our residents. Learn more here. Monitor local media and legitimate online and social media sources like Escambia County Emergency Management, US National Weather Service Mobile, NOAA NWS National Hurricane Center and Florida SERT.