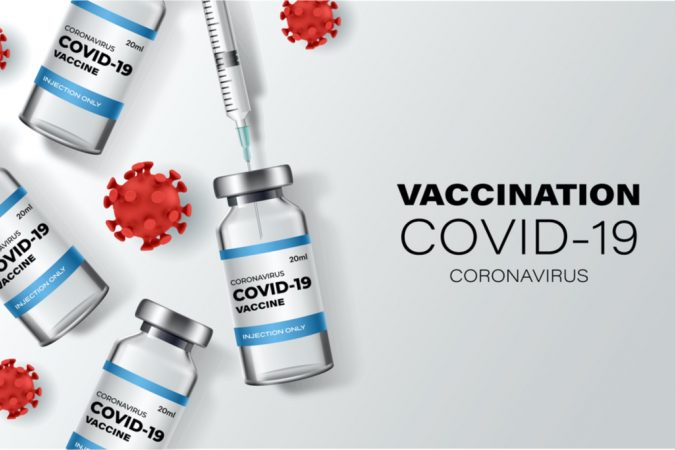 Over half of Americans over 18 have received at least one shot of a coronavirus vaccine, according to the latest data from the CDC.  But not in Escambia County, Florida.
At little over one out every three adults in Escambia County has received at least one of the COVID-19 vaccinations – 35.9%.
Only one of four have completed the series – 24%.
Escambia has done much better with its 65 and older population – with 74.8% receiving at least one shot.
The racial demographic data is harder to determine because the Florida Department of Health is listing the race of 8,040 participants as "unknown."  The chart below has the percentages for those reported as white or black.
| | | | | |
| --- | --- | --- | --- | --- |
| | Census 2019 | | | |
| Population |        318,316 | | | |
| | | First Dose | Series  | Vaccinated |
| 18 and older |        252,106 | 11.9% | 24.0% | 35.9% |
| | | | | |
| 65  and older |          54,432 | 13.8% | 61.0% | 74.8% |
| | | | | |
| White |        219,320 | 7.3% | 17.2% | 24.5% |
| Black |          74,168 | 5.5% | 11.9% | 17.3% |