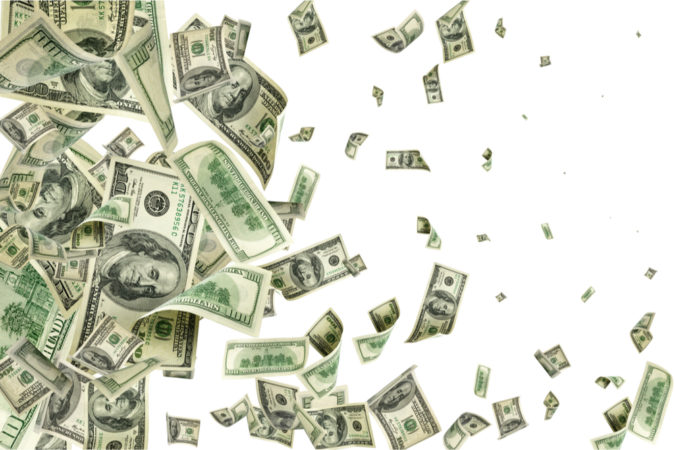 According to the most recent Inweekly/Political Matrix, Escambia County voters would like the CARES Act funding to help with food assistance for those hurt economically by the COVID pandemic, followed by testing and contact tracing.
Escambia County is sitting on $14.32 million and trying to figure out to spend it. The funds represent a quarter of the approximately $57 million the county will receive under the federal Coronavirus Aid, Relief and Economic Security (CARES) Act.
Santa Rosa County has been working its CARES budget for two months.  Leon County approved its budget on July 14. St. Lucie County approved its in early June and has begun handing out grants to households.
The Escambia County administration has yet to come up with a detailed CARES budget.
Inweekly had The Political Matrix poll 749  likely Escambia voters with a voting score of 85% for the general election cycles. The voters called were called during the hours of 4-8 p.m. on July 25-26. The Margin of Error for this study is +/- 3.5% with a confidence level of 95%.
We weighted their answers to rank the possible uses of the CARES funds.
In Santa Rosa County, Testing, Contact Tracing ranked the highest (5.277), followed by Food Assistance (5.271) and Small Business Grants (4.997).
| | |
| --- | --- |
| Escambia County | Wt Avg |
| Food Assistance | 5.391 |
| Testing, Contact Tracing | 5.199 |
| PPE Assistance | 5.111 |
| Small Business Grants | 5.071 |
| Childcare | 5.007 |
| Utilities Assistance | 4.991 |
| Work Training | 4.502 |