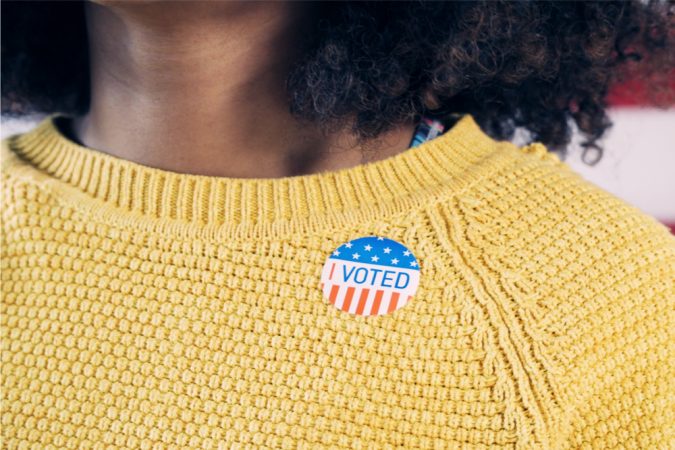 While it may take some time on the national level to determine vote tallies and a winner of the presidential race, Stafford said that he expects to learn the results of races in Escambia fairly quickly.
"The first results reported will be within 30 minutes of polls closing and will encompass all early votes and all mail ballots tabulated thus far," Escambia County Supervisor of Elections David Stafford told Inweekly. "After the initial results, election day results from precincts will begin to be reported – many within the first few hours after polls close."
Ultimately, there will be some delay on a small fraction of ballots, as some mail-in ballots will not arrive until Election Day, and some mail-in ballots from voters residing overseas have up to 10 days after Election Day to arrive.