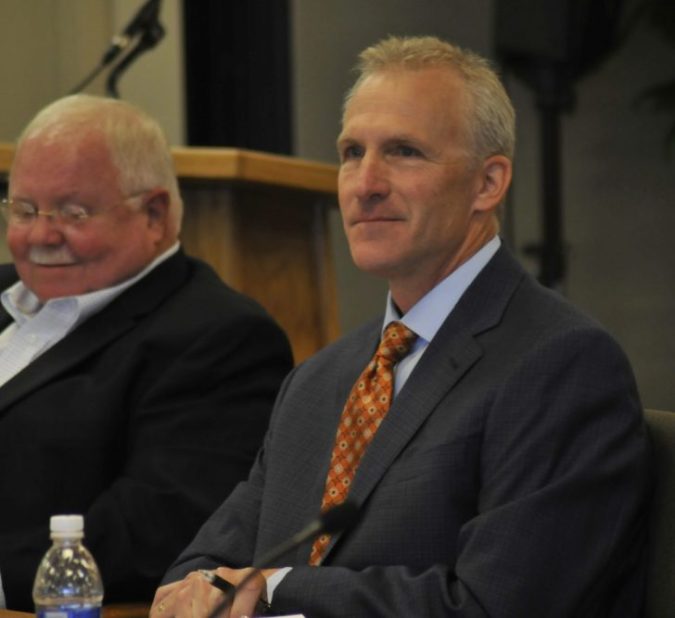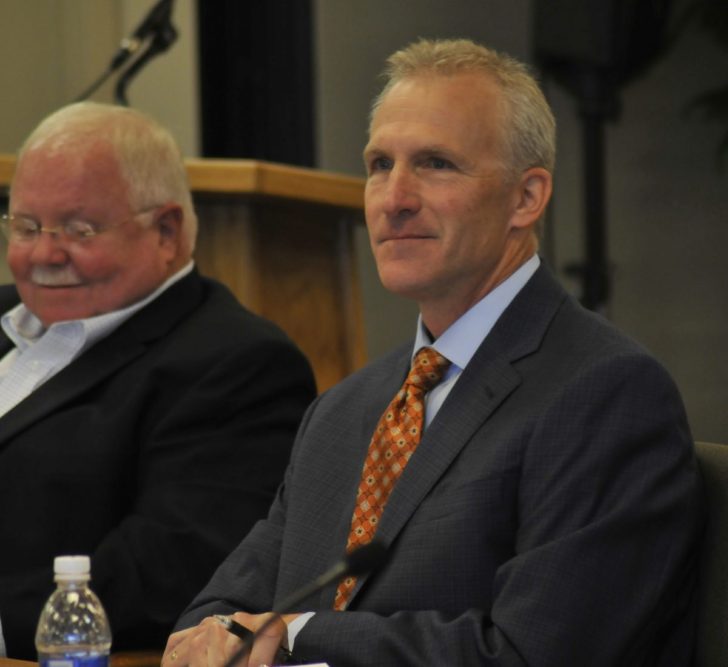 Rusty Wells has had four different jobs with the city of Pensacola over the past year.
On Jan. 4 2015, Wells, who served as city attorney until April 2011, was hired as Special Assistant to the City Administrator. He was a part of the team that advised then-Mayor Ashton Hayward to place the fire chiefs on paid administrative leave and hire outside counsel to investigate.
Note: In October 2018, the city and its insurance carrier paid the chiefs, who were later fired by Hayward, $575,000 to settle their discrimination lawsuits.
Wells worked for City Administrator Eric Olson until March 26, 2018, when he was made assistant city attorney and presumably put under City Attorney Lysia Bowling.
A lot of things happened in March 2018, Hayward announced he wouldn't seek a third term, and Constituent Service Administrator Latasha Buchanan filed a hostile work environment complaint.
The HR department completed an investigation and submitted its report to City Administrator Eric Olson on March 23. She found the "threatening behavior"of Olson's assistant toward Buchanan had not been addressed and had "festered to the point that both parties have made complaints about each other and the problems have still not been addressed."
According to the report, Olson's "neglect to correct the situation from the beginning has produced a toxic work environment for many of the staff in the mayor's office."
Three days later, Wells was made assistant city attorney. However, he only held that position for one month. On April 26, 2018, Wells was made Contracts & Lease Counsel under CFO Dick Barker.
On Jan. 4, Mayor Grover Robinson named Wells Deputy City Attorney, who serve as city attorney when City Attorney Susan Woolf is absent or unavailable.