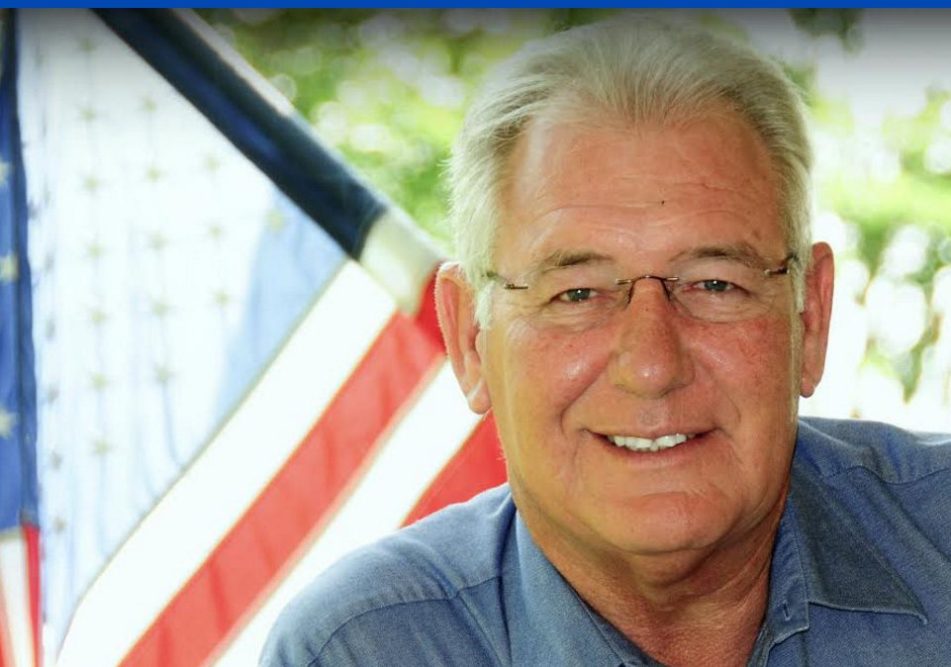 State Sen. Greg Evers' congressional campaign picked up two endorsements last – Fraternal Order of Police (FOP) and Florida Police Benevolent Association.
"We have fought many battles alongside Greg Evers and know that he will work with dedication and passion for his constituency," the FOP said in an emailed statement posted on Evers' website. "His proven dedication to serving his community, and his experience, gives him an insight into what is needed in our state."
Matt Puckett, Executive Director of the Florida PBA echoed those sentiments.
"Your long relationship with the PBA and unrivaled support for law enforcement is greatly appreciated," said Puckett. "We ask all our members, their friends and families, and all citizens in the district who respect the strong and efficient enforcement of our laws, to cast their ballots for Greg Evers for United States Representative, District 1."
Evers said he was humbled by the support. He said, "With all our first responders are up against these days, the least we can do is support them in every way possible."