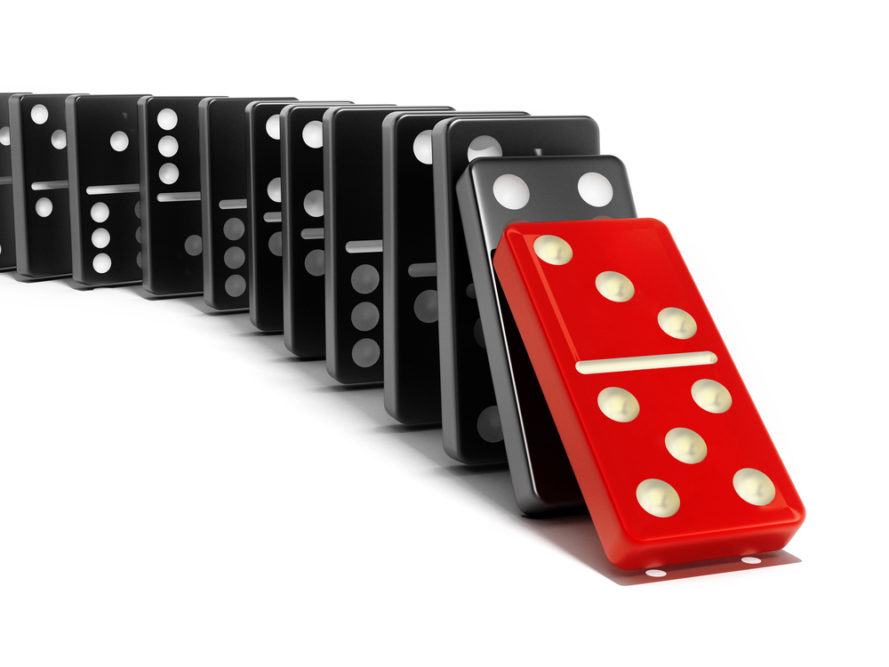 State Senator Greg Evers (R-Baker) yesterday told Dara Kam of The News Service of Florida that he will make an announce regarding the Congressional race early next week.
"If I do run, it's because I believe it's where I can be the most effective service to my constituents, and not because I'm in a rush to enter the political fray in order to gain some sort of purely political, strategic advantage," Evers said in a telephone interview during his first visit to the nation's capital on Monday.
"I really believe these are serious times, extremely serious times. I intend to conduct myself accordingly. That requires that I do lots of prayer and research. That's the reason I'm in Washington. And it was very humbling," he said.
"Our country is in a serious state of affairs right now. We have to have a leader that's going to stand up for the Panhandle. I've done that at the state level, but I want to be sure that I'm the right person to do that in Washington."