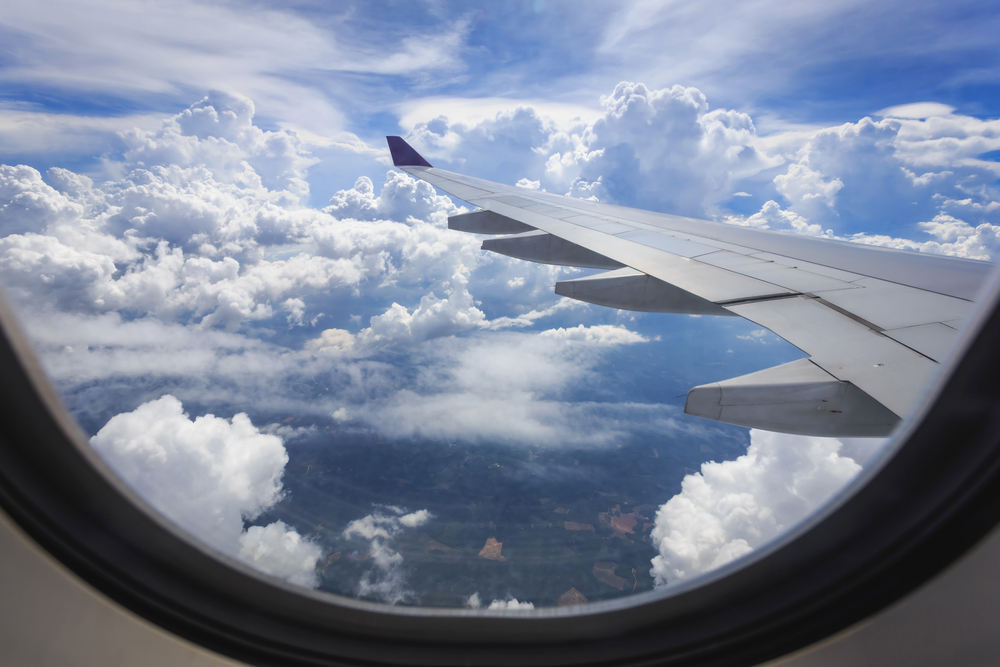 Two weeks ago, Mayor Ashton Hayward provided the most detail explanation of the $46-million VT MAE MRO facility at the Pensacola International Airport. A briefing book was given to the Pensacola City Council and Escambia Board of County Commissioners. However, the briefing book was not made available to the public.
The VT MAE Briefing Book is not available on the city's Transparent Pensacola page or the VT MAE project page.
Inweekly obtained a copy of the briefing book for your review:
Sections I-III Briefing, Timeline, and Team
Section IV Local Business in Bid Process
Section V Sources and Uses of Funds
Sections IX and X St Aerospace and Aviation News
——
The newspaper received the VT MAE Briefing Book via a public records request of Escambia County. The request was made by phone and received within a hour. The newspaper was not charged for the record.