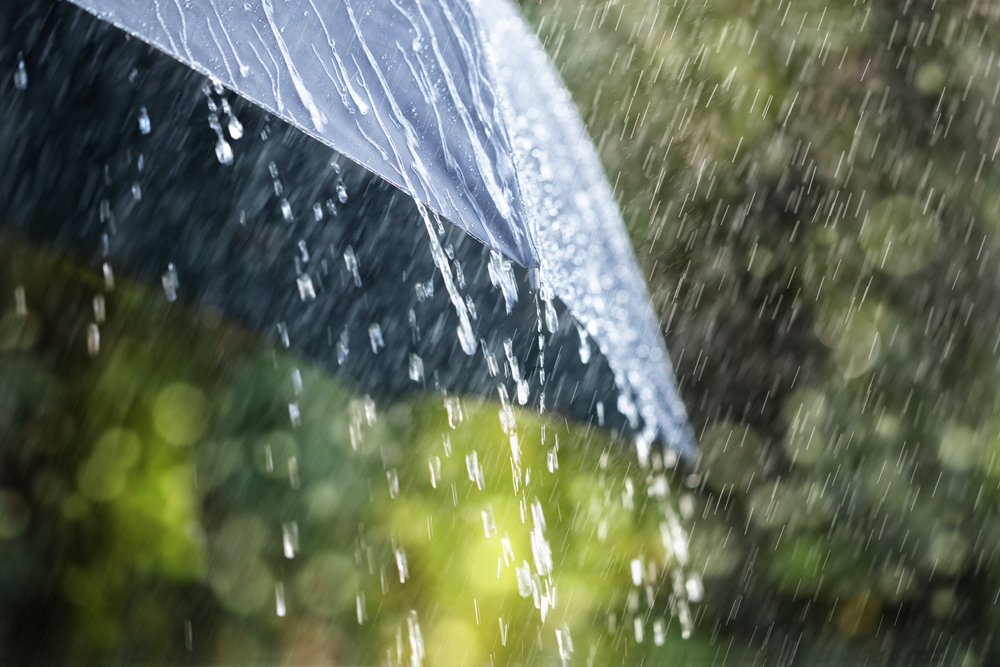 Feeding the Gulf Coast is part of a strong network of food banks through our affiliation with Feeding America. When disasters strike in our country, the Feeding America network of food banks band together to support food banks and communities as they rebuild all they have lost. We will be there through the long recovery process in the aftermath of Hurricane Harvey for our neighbors in Texas and Louisiana," stated Cathy Pope, President & CEO of Feeding the Gulf Coast.
Living along the Gulf Coast, many of us have experienced the devastating effects of natural disasters and the needs that arise from them. In times like these, we quickly remember the help that has been extended our way throughout the years.
For those who wish to help, financial support is the most useful way to provide immediate aid. Many affected areas are impassable due to the extensive rain and flooding, limiting the ability to deliver outside donations, but funding will allow on-the-ground relief organizations a way to meet urgent needs now.
As first-responders, the Feeding America network of food banks is actively working to help those in need during this tragedy. Please consider pledging a monetary donation through Feeding America. Your generous gift will provide support and relief to victims of Hurricane Harvey now.
While there is a sense of urgency to quickly help those in need, the need for relief efforts will continue for many months to come, if not longer. Please check Feeding the Gulf Coast's website and follow us on Facebook for ways you may further get involved.