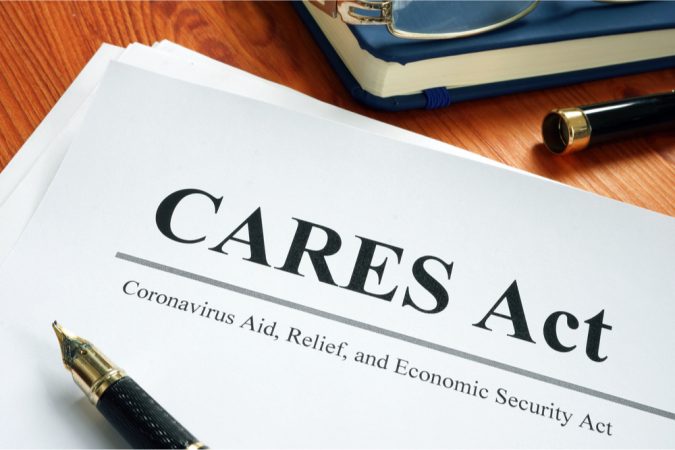 For months, Escambia County Administrator Janice Gilley and her team have worked on how to set up CARES Act assistance grants for families and small businesses impacted by the COVID-19 pandemic.  The county was to begin accepting Family Assistance grants – up to $2500 per household – on Friday, Sept. 15 but delayed the opening to tomorrow, Sept. 22, because of Hurricane Sally.
Readers began contacting Inweekly early this morning complaining that portal for the program has a very few details:
---
From the Portal:
Escambia CARES Family Assistance Grant Program
Open Dates: 9/25/20 – 9/29/20
The Escambia CARES Family Emergency Financial Assistance Grant Program will provide approximately 1,790 eligible households of the county $2,000 in relief aid. Applicants will need to meet application requirements.
The application window will open Friday, Sept. 25 at 8 A.M.
and will close on Tuesday, Sept. 29.
---
Missing are the eligibility requirements and list of site where the public can go for assistance and submit applications in person. No instructions for those without internet service.
The UWF Small Business Development Center posted on Facebook yesterday: -Be sure to visit our website to "Request SBDC Consulting" for assistance in applying for this grant. In the comments please leave the note: Escambia County Cares Grant." sbdc.uwf.edu.
Escambia County has held on to these funds since mid-June.  Families needed these dollars in July. Inweekly published its recommendations on how to set up the program in July.
Now families are also dealing with Hurricane Sally and FEMA Individual Assistance has been delayed because of lack of Major Disaster Declaration.
Families and small businesses are hurting. The time for excuses has long passed.