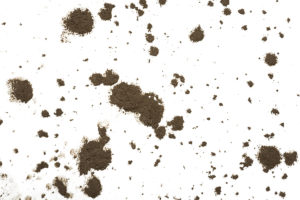 A Conservative Electioneering Communications Organization–The Committee for a Better Florida– is taking swipes at former Gulf Breeze Mayor Ed Gray and former Pensacola City Councilman Jack Nobles for being "Two Career Politicians."
Gray retired from the Santa Rosa County School Board in 2010. Nobles dropped out of a run-off with Diane Mack for his council seat in 2008.
Gray was paid a dollar year as Gulf Breeze mayor and councilman and in the mid-30's for school board. Nobles was paid $12K a year for his post. The flyer claims that apparently qualifies them as "Living Large at Taxpayer Expense."
The Committee for a Better Florida is funded primarily by another conservative ECO–Freedom First Committee.
We expect to see more of this in the weeks leading up to May 14 GOP primary.
See flyer: