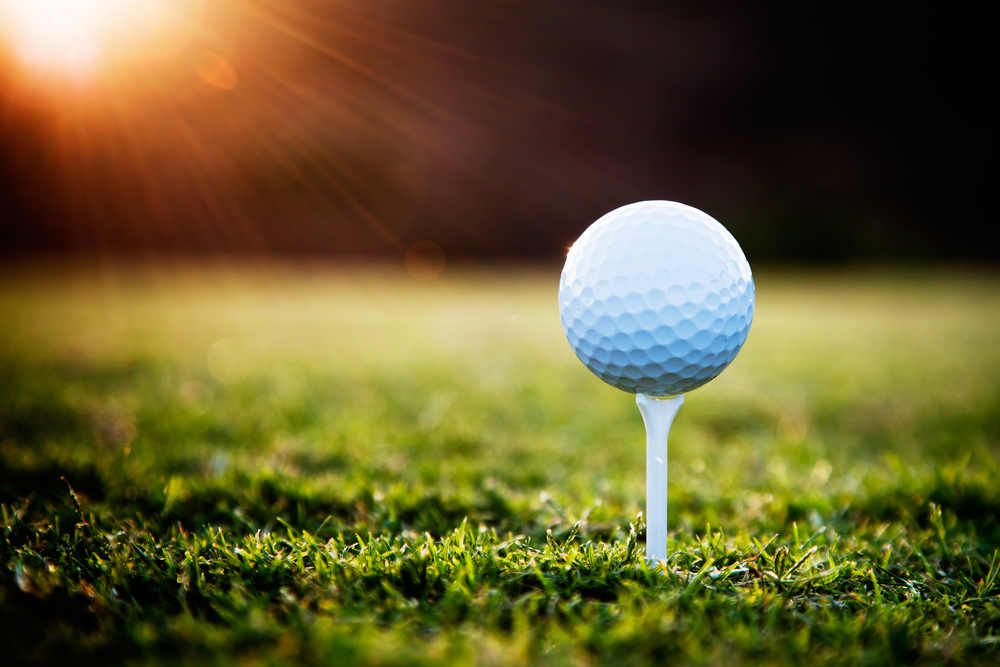 The 36-hole former "Goofy Golf" miniature golf course in Warrington is opening to the public June 27 at 10 a.m. The First Tee of Northwest Florida acquired the property in spring 2016 as its headquarters and training facility. The First Tee is a nonprofit that teaches youth golf and life skills.
The public will be able to pay fees to play miniature golf or rent the facility when classes aren't in session. Fees will go directly to support The First Tee's youth programs in Northwest Florida. Military, student, senior and member discounts are offered.
Once completed, participants of The First Tee will have full access to all areas of the facility.
"Miniature golf is just part of what we will use to teach the game of golf to our area youth," said Marty Stanovich, Executive Director."You can improve your putting by playing miniature golf, but our long–term vision is to have a facility where youth can work on all aspects of the game, including life skills and academics."
The organization is still renovating areas of the 1.4-acre facility on Navy Boulevard, built in 1958, converting the batting cages into a driving range, and soon to break ground on a chipping green and practice bunker. The final phase will add a floating golf ball driving range into West Jackson Lake under a partnership/agreement with Escambia County.
Numerous area companies have donated to the project, providing free windows, carpet, cleaning and more when the nonprofit purchased the property. "The community has really turned out to support us," Stanovich said. "People want to see this program succeed, and for new life to be brought to this historic piece of Pensacola."
For more information or hours of operation visit www.thefirstteenwfl.org or call 850-456-7010.