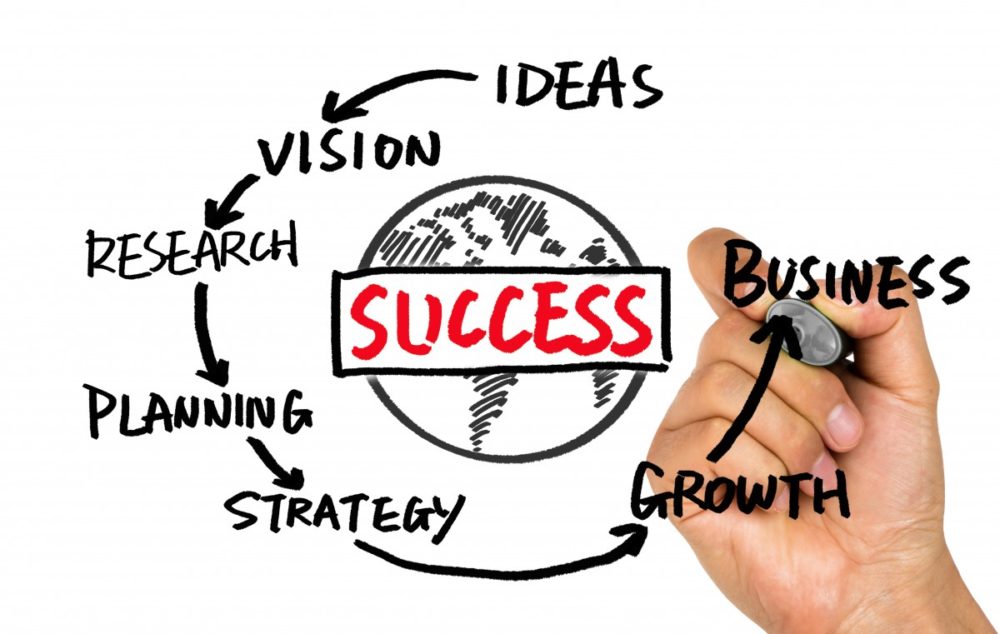 By 2030, six million additional residents will call Florida home, and two million more jobs will be needed. Is Escambia county ready?
To prepare for this continued growth, and secure our future success, The Chamber Foundation says we need a plan that develops high-wage jobs, diversifies the economy, ensures global competitiveness and creates vibrant communities.
* How do we capture the next generation of jobs and ensure prosperity?
* What are the priorities we should focus on to remain competitive?
* What trends, issues, or disruptions will drive our regions future?
Through a series of interactive town hall events across the state, the Florida Chamber Foundation's two-year research program will engage business and community leaders in identifying key trends and factors that can drive their regional economy. The Chamber Foundation will be in Escambia county on Tuesday, Oct. 11.
Help write the next chapter of Escambia County and the state of Florida by registering for this Florida 2030 Town Hall today. Register here.