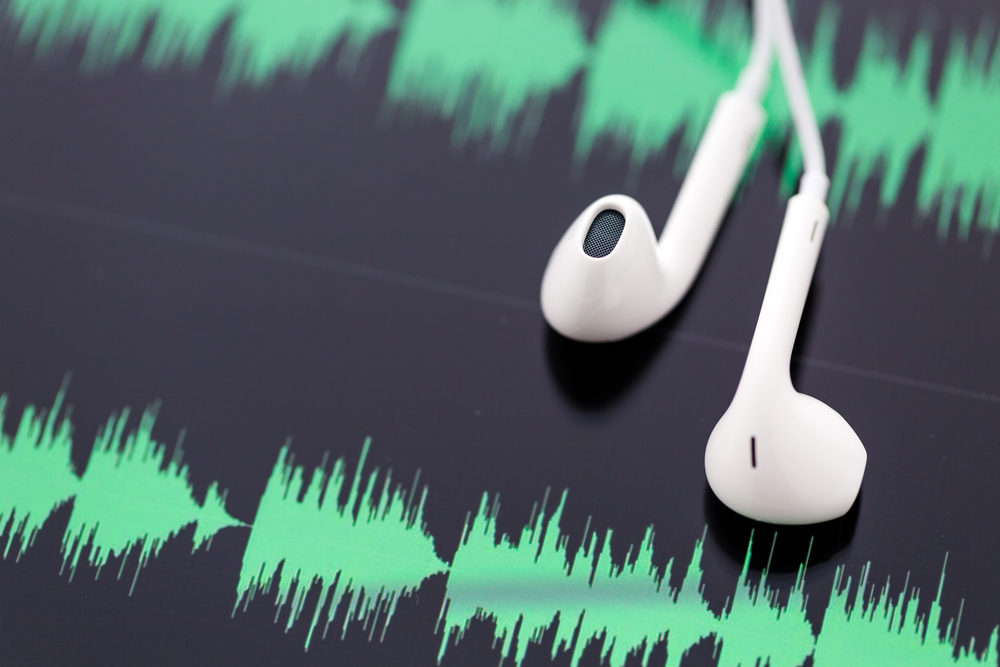 Escambia County Supervisor of Elections David Stafford discussed the reliability of the voting process in Escambia County and Florida. He agreed that since the 2000 presidential election with the "hanging chads," Florida has been the "stepchild of the election community."
He said on News Talk 1370 WCOA's "Pensacola Speaks, "Perhaps it was a blessing because we've made some pretty significant reforms."
Stafford outlined what the election supervisors do when a registered voter passes away.
"When somebody dies in the state of Florida, the Bureau of Vital Statistics is notified," he said. "Once that happens, then the Bureau of Vital Statistics notifies the state Division of Elections, and then that information then is transmitted down to the relevant supervisor of elections."
The removal process is a constant process that happens literally daily or weekly. He said, "We've removed almost 2000 persons for that particular reason since the beginning of this year."
Stafford said that impersonation fraud in Florida is very difficult. "You'd have to actually have an identification in the name of that individual and present that at a voting location," he said. "If you were to choose to try to vote by mail, you'd have to have that person's signature on a ballot and you'd still have to request a ballot in that person's name.
He added, "We literally check the signature of every single ballot that comes back to verify it against the voter signature on the voter rolls."